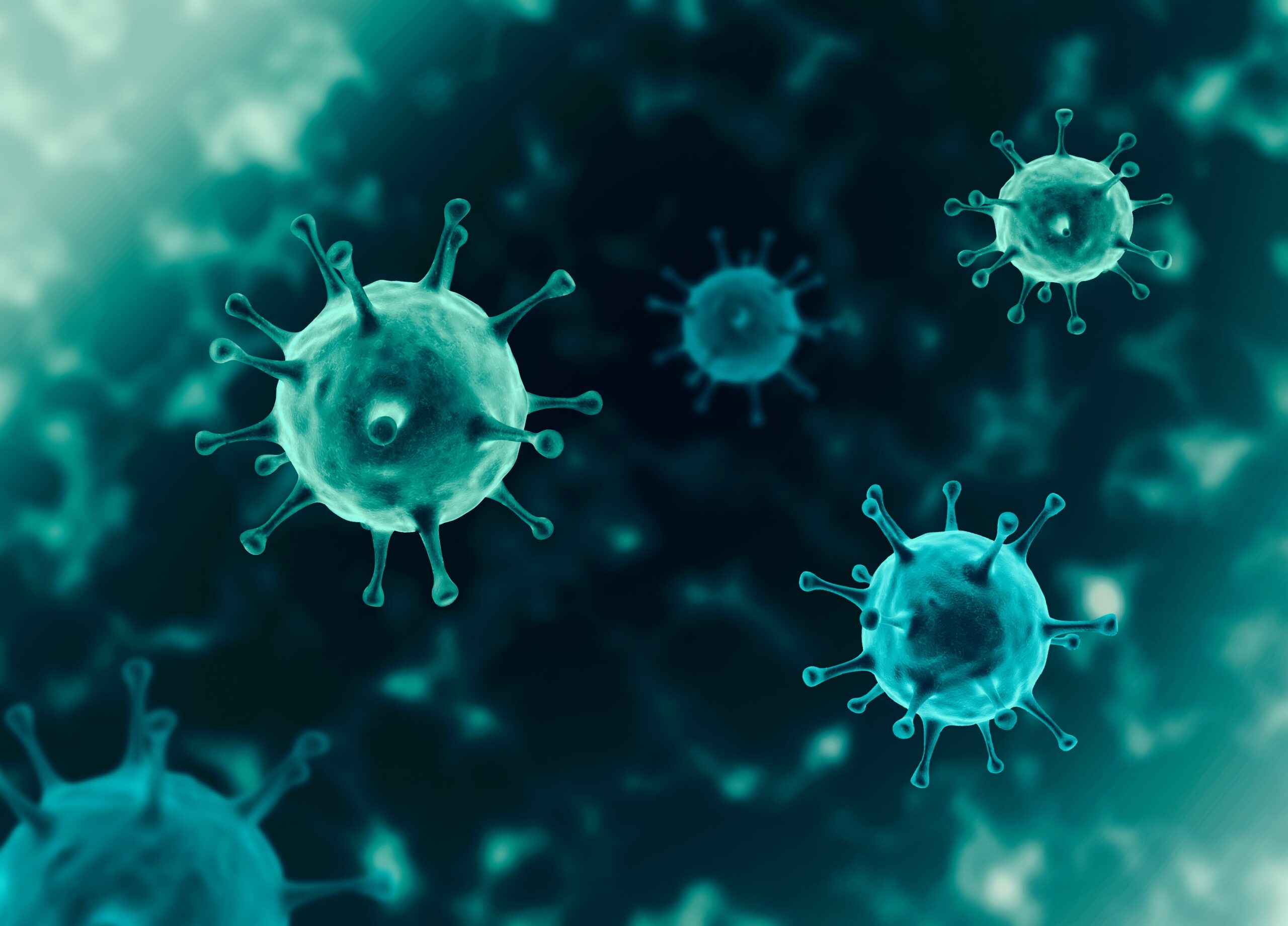 Emergent BioSolutions has secured a $628m contract from the US Biomedical Advanced Research and Development Authority (BARDA) for domestic manufacturing of Covid-19 vaccine candidates.
The company will provide its contract development and manufacturing (CDMO) capacities, capabilities and expertise as part of the government's Warp Speed Program to speed-up access to vaccines against Covid-19.
This task order falls under Emergent's 2012 contract with BARDA, which recognises the company's Baltimore Bayview facility as a Center for Innovation in Advanced Development and Manufacturing (CIADM) for pandemic preparedness.
Furthermore, the contract includes investments in the company's Baltimore Camden and Rockville facilities.
Emergent BioSolutions president and CEO Robert Kramer said: "Our longstanding record of delivering safe and effective medical countermeasures for public health positions us to continue to help at this critical moment by advancing Covid-19 vaccine programs of our fellow innovators in the industry."
Under the task order, Emergent will provide its molecule-to-market CDMO services and commit manufacturing capacity, valued at approximately $542.7m, to produce Covid-19 vaccine candidates through 2021.
It involves the capacity for drug substance manufacturing at the Baltimore Bayview facility and drug product production at the Baltimore Camden and Rockville facilities.
Emergent noted that its Baltimore Bayview facility has the capacity for manufacturing tens to hundreds of millions of vaccine doses per year, depending on the platform technology used.
The task order also covers an investment of around $85.5m to boost the company's viral and non-viral CDMO drug product fill/finish capacity at the Baltimore Camden and Rockville sites.
Emergent BioSolutions CDMO business unit head Syed Husain said: "This investment in increased capacity and capabilities will serve the industry's expanding clinical and commercial pipelines more broadly, ultimately benefiting more patients globally."
Previously, Emergent signed several Covid-19 vaccine candidates deals with Janssen Pharmaceutical, Novavax, and Vaxart.
Under the Janssen agreement, worth around $135m, Emergent offered drug substance manufacturing services using its molecule-to-market CDMO offering.