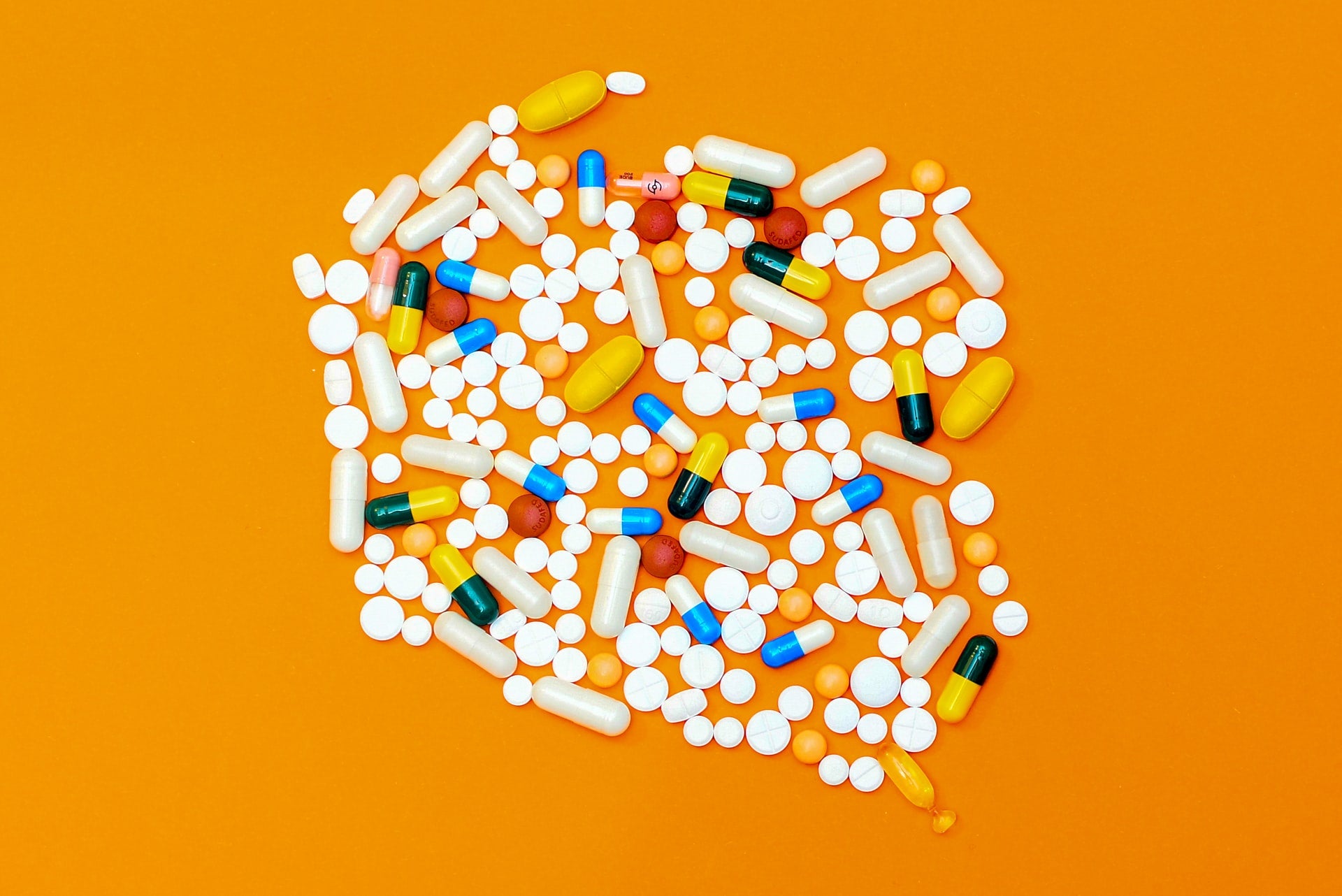 Endo International and subsidiaries have signed a state-wide agreement to pay a total of $63m to settle claims linked to opioids in Texas state of the US.
The subsidiaries include Endo Pharmaceuticals, Endo Health Solutions, Par Pharmaceutical, and Par Pharmaceutical Companies.
The company agreed to make the payment to the Texas state and its local governments to resolve the opioid claims.
Texas Attorney General Ken Paxton announced this settlement agreement with the payments to be made into the Texas State Qualified Settlement Fund.
Endo did not admit any wrongdoing or fault.
Under the settlement agreement, claims against Endo subsidiaries in two cases set to begin trial in Texas state court next year were resolved.
In those cases, the plaintiffs decided to exclude subsidiaries of Endo from the impending trials awaiting the execution of the settlement.
Paxton said: "This settlement is the result of my office aggressively working to hold opioid manufacturers accountable for their deceptive marketing of highly-addictive pain pills, which spurred an epidemic and left victims and families with unimaginable consequences.
"This settlement is a necessary step in the right direction, and we will continue to fight to heal our state from this devastating crisis."
In another development, drug distributors AmerisourceBergen, Cardinal Health and McKesson reported that the deadline for political subdivisions in participating states to join an opioid settlement deal was extended to 26 January next year.
In October this year, Johnson & Johnson (J&J) and Janssen Pharmaceutical Companies have agreed to pay $297m to settle opioid claims in Texas.
Apart from the payments from Endo, J&J and McKinsey, Texas is anticipated to get up to $1.2bn from distributors next year.