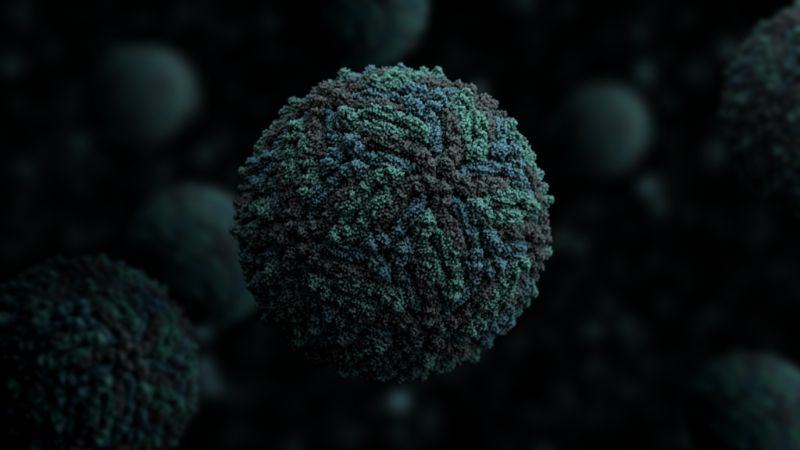 UK-based biotechnology firm Enesi Pharma has partnered with the University of Adelaide in Australia to develop a new vaccine against the Zika virus.
The partners aim to create a thermostable, solid dose DNA vaccine to prevent the infection in pregnant women and the related congenital effects in the unborn child.
Zika is a flavivirus transmitted by mosquitoes and leads to microcephaly and other birth defects in infants born to infected mothers. Enesi noted that these defects cannot be corrected and the associated disabilities are lifelong.
Enesi will leverage its ImplaVax formulation expertise and platform to make a solid dose implant version of the new vaccine for transcutaneous delivery using a needle-free device.
This ImplaVax system will be combined with a DNA vaccine construct developed by the Adelaide University researchers to potentially boost the vaccine's efficacy, thermal stability and safety.
Enesi Pharma CEO David Hipkiss said: "While holding huge promise, it is recognised that DNA and RNA vaccines have significant cold chain requirements, which could impact the efficiency and reach of final products. We believe that our ImplaVax technology could provide a solution to overcome these barriers.
"This belief is based upon our earlier work, which has evidenced the ability for ImplaVax-enabled DNA vaccine candidates to be thermally stable and retain their immunogenicity potential."
This A$1.35m partnership with the Adelaide University is set to advance the development of a thermostable, solid dose Zika virus DNA vaccine to Phase I human trials.
The programme is supported by funding from the Australian Government's Biomedical Translation Bridge (BTB) programme.
Enesi Pharma, The Hospital Research Foundation, Adelaide Enterprise Commercial Accelerator Scheme and the University of Adelaide's Faculty of Health and Medical Sciences are providing additional funding for the project.
In October last year, Enesi Pharma received funding from the Bill & Melinda Gates Foundation to develop and assess solid dose vaccines for measles and rubella using its ImplaVax technology platform.