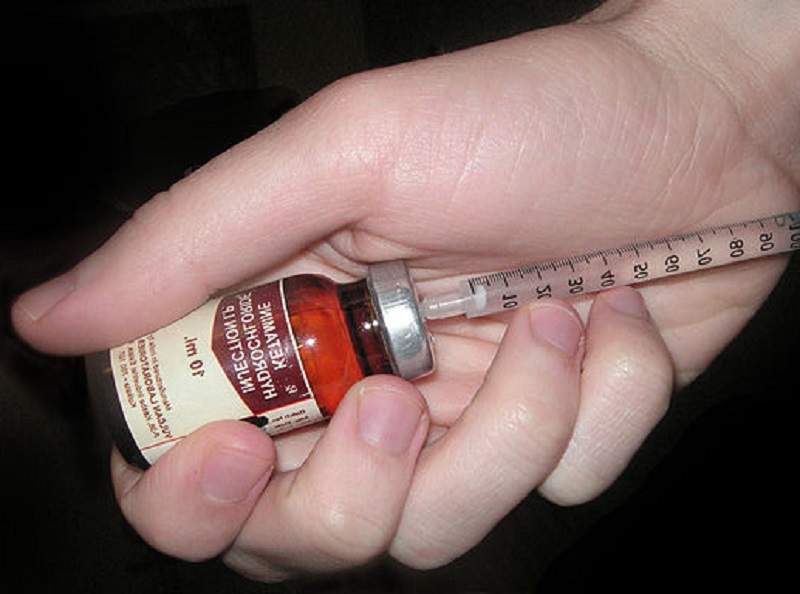 Janssen Pharmaceutica has announced results from two Phase III clinical studies of esketamine nasal spray, a drug closely related to ketamine, in patients with treatment-resistant depression.
Presented at the American Psychiatric Association annual meeting, the trial data indicated that esketamine performed better than oral antidepressants, giving hope to patients for whom existing antidepressants are ineffective.
Data from a study in adults with treatment-resistant depression showed that flexibly-dosed esketamine nasal spray plus a newly initiated oral antidepressant demonstrated a statistically significant, clinically meaningful reduction of depressive symptoms compared with placebo.
The second study, in elderly patients aged 65 years and older with treatment-resistant depression, missed statistical significance for its primary efficacy endpoint. However, the treatment did demonstrate clinically meaningful effects compared with placebo.
Esketamine is a non-competitive N-methyl-D-aspartate (NMDA) receptor antagonist, which is thought to help restore synaptic connections in brain cells in people with major depressive disorder. It has a novel mechanism of action, meaning it works differently than currently available therapies for depression.
The drug received two Breakthrough Therapy Designations from the US Food and Drug Administration (FDA) in November 2013 for treatment-resistant depression and in August 2016 for the indication of major depressive disorder with imminent risk of suicide.
Esketamine is closely related to the anaesthetic and dissociative drug ketamine, which could also be a viable treatment option for treatment-resistant depression after a recent study demonstrated that ketamine was better at reducing suicidal thoughts in depressed patients than a sedative. The drug is being provided legally off-label to treat depression at an estimated 250 clinics across the US.
Major depressive disorder affects nearly 300 million people of all ages globally and is the leading cause of disability worldwide. About one third of patients do not respond to treatment and are thought to have treatment-resistant depression.
Janssen, part of Johnson and Johnson Pharmaceutical Research and Development, plans to file for FDA approval this year. If approved, esketamine will be one of the first new approaches to treat refractory major depressive disorder in the last 50 years.
Allergan is also developing an NMDA-acting drug called rapastinel, with Phase III trial data due in 2019.
Janssen research & development, neuroscience therapeutic area global head Dr Husseini Manji said: "With about 30% of patients with major depression failing to respond to currently available antidepressants, treatment-resistant depression represents a major public health need. The positive Phase III results for esketamine nasal spray in adults with treatment-resistant depression are exciting, particularly as they mark the first time an antidepressant has achieved superiority versus an active comparator in any clinical trial for major depressive disorder.
"What makes this significant is that the response was rapid and this milestone was achieved in patients deemed to be treatment-resistant. We are also pleased with the clinically meaningful outcomes for esketamine nasal spray in elderly patients, a population that often has greater disability and lower response rates."