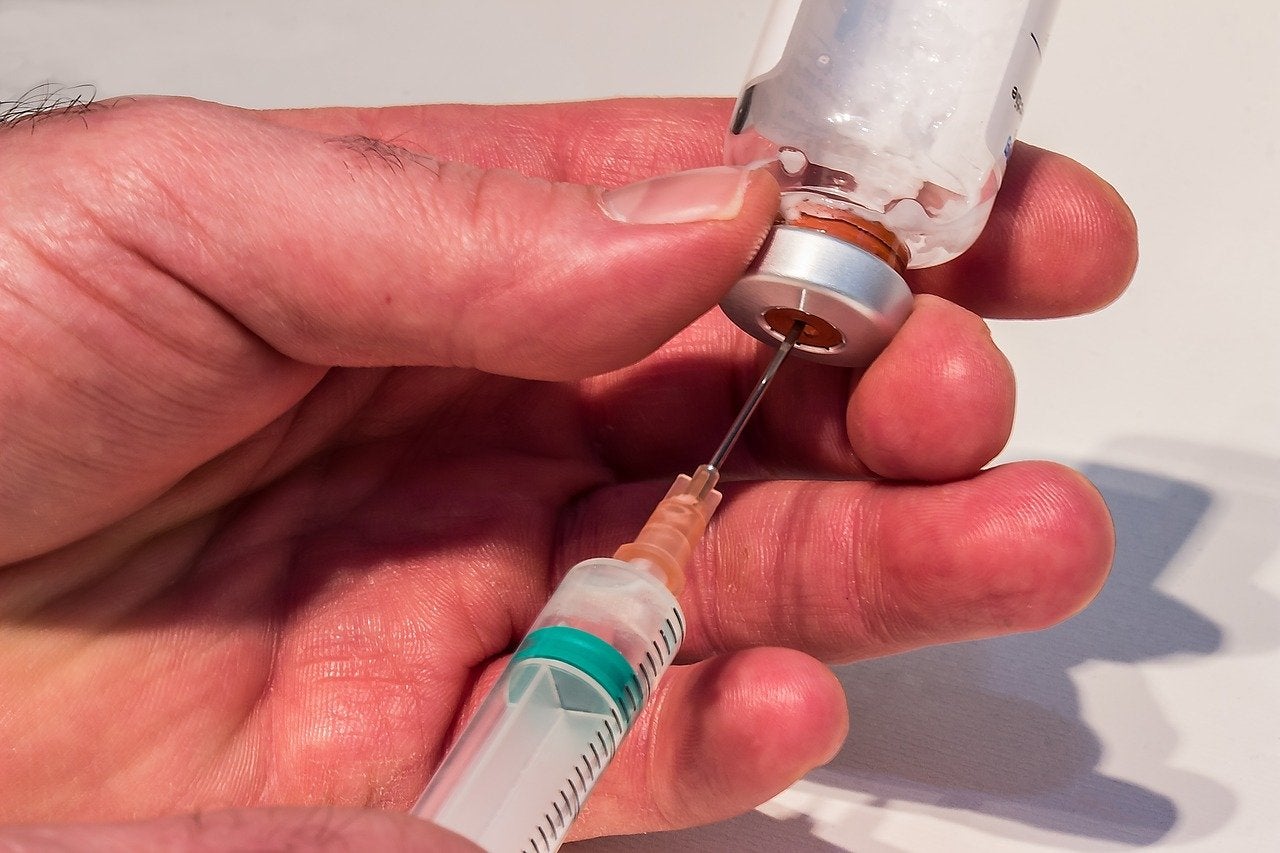 The European Commission (EC) has signed a contract on behalf of European Union (EU) states with Johnson & Johnson (J&J) for the supply of 400 million doses of its Covid-19 vaccine candidate.
EC spokesperson Stefan de Keersmaecker was quoted by Xinhua as saying that the contract with J&J was the third one signed by the Commission on behalf of the whole EU.
The latest move comes after the EC approved an Advance Purchase Agreement in October with the company, which allows its Member States to purchase vaccines after approval.
Member States can also donate the vaccines to lower and middle-income countries or decide to re-direct it to other European countries.
Developed by J&J subsidiary, Janssen Pharmaceutical, the Covid-19 vaccine candidate is currently in Phase III clinical trials. 
On proving the safety and effectiveness of the vaccine, J&J plans to make available the first batch for emergency use authorisation early next year.
Keersmaecker added: "The commission will continue to put the finishing touches to agreements with other companies as well and determine to acquire a large and diversified portfolio of candidates for the vaccine."
The Covid-19 vaccine leverages Janssen's AdVac technology platform, also used in developing Ebola vaccine and the Zika, RSV and HIV vaccine candidates. 
The European Commission also signed a contract with AstraZeneca and Sanofi-GSK.
According to the World Health Organisation, a total of 44 vaccine candidates are in clinical trials across the globe as of 19 October. Vaccine candidates from China, the UK, Russia, the US, Belgium and Germany are currently in Phase III trial.
Additionally, 154 vaccine candidates are in preclinical trials.