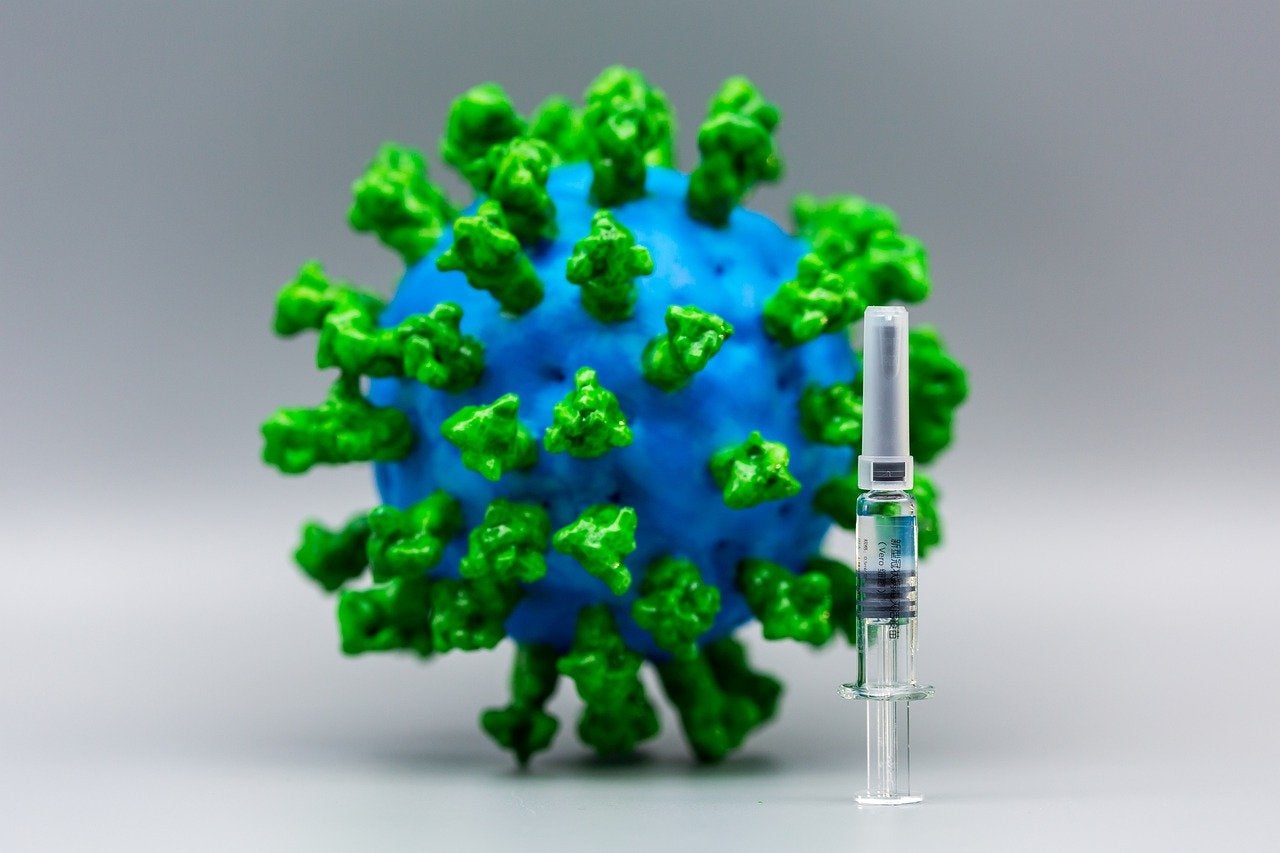 The European Commission (EC) has approved an advance purchase agreement for Johnson & Johnson (J&J) to supply 200 million doses of Covid-19 vaccine candidate to the European Union (EU) Member States, after approval or authorisation.
The EU also secured an option to procure an additional of up to 200 million doses.
The potential Covid-19 vaccine is being developed by J&J subsidiary, Janssen Pharmaceutical, which will be responsible for the supply.
This agreement comes after the parties concluded exploratory discussions in August. J&J is currently in talks with additional stakeholders, including governments and global organisations, to enable worldwide access to its vaccine candidate against Covid-19.
Johnson & Johnson chief scientific officer and executive committee vice-chairman Paul Stoffels said: "The Covid-19 pandemic continues to threaten communities worldwide and we have a responsibility to ensure access to our Covid-19 vaccine as soon as we can.
"We appreciate the Commission's and the Member States' support for our Covid-19 vaccine candidate and development efforts."
Alongside this agreement with the EC, J&J plans to allocate up to 500 million doses of the vaccine toward global efforts focused on access for lower-income countries.
Following approval or authorisation from regulators, the delivery should begin mid next year.
In a separate development, Rentschler Biopharma agreed to serve as a contract development and manufacturing organisation (CDMO) partner for BioNTech, with focus on Covid-19 vaccine manufacturing support.
Initially, Rentschler will carry out current good manufacturing practice (cGMP) drug substance production of Covid-19 vaccine candidate, BNT162b2, developed by BioNTech in alliance with Pfizer.
BNT162b2 is an mRNA-based vaccine currently in a Phase III trial at multiple sites globally.
According to the deal, Rentschler will perform downstream processing to deliver a purified drug substance by separating process and product-related impurities from the intermediate pool obtained previously from mRNA synthesis.
This is supposedly vital for the safety and tolerability of a vaccine for use in humans, and also to maximise the amount of mRNA collected from the initial production process.
Production of purified drug substance will take place at Rentschler's headquarters in Laupheim, Germany.