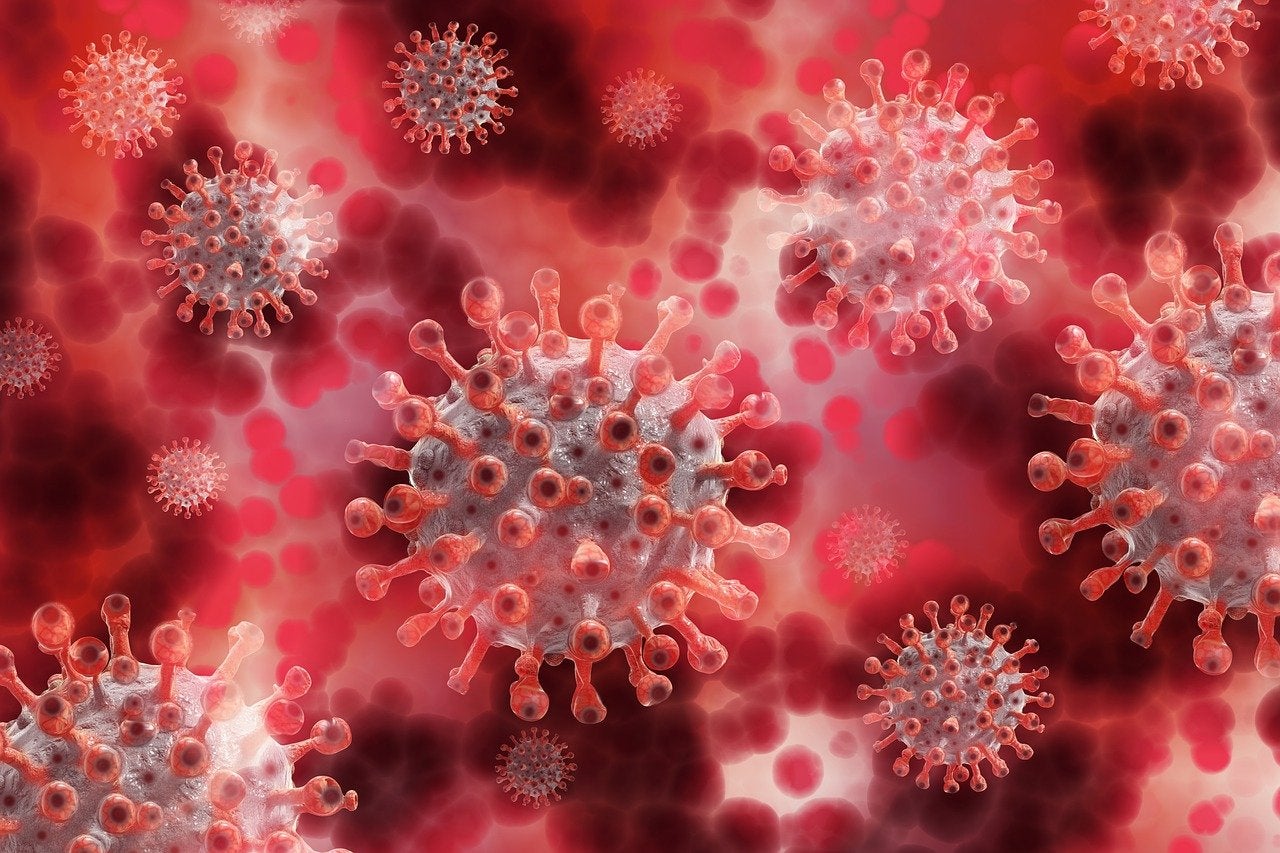 The European Commission (EC) has approved a contract to purchase an initial 80 million doses of US biotech Moderna's Covid-19 vaccine candidate, mRNA-1273, and has an option to purchase a further 80 million doses.
The contract with Moderna is the EC's sixth with a vaccine producer.
This deal is expected to take the EU's stock of potential Covid-19 vaccine doses to almost two billion.
European Commission president Ursula von der Leyen said: "I'm very happy to announce the agreement with the company Moderna to purchase up to 160 million doses of their future vaccine. This is our sixth contract with a vaccine producer, and we are working on yet another one.
"We are setting up one of the most comprehensive COVID-19 vaccine portfolios in the world, providing Europeans access to the most promising future vaccines under development so far. A safe and effective vaccine can help us end the pandemic, and return gradually to normal life."
EC signed contracts with AstraZeneca, Sanofi-GSK, Janssen Pharmaceutica, BioNTech-Pfizer for Covid-19 vaccines. It also approved a contract with CureVac.
Moderna stated that delivery of the vaccine could commence as early as Q1 2021 if approved for use by the European Medicines Agency (EMA) human medicines committee (CHMP), which began a rolling review of its vaccine candidate on 17 November.
Earlier this month, Moderna reported that its vaccine candidate, mRNA-1273, demonstrated 94.5% efficacy in a preliminary analysis of Phase III trial.
Recently, the UK government also secured five million doses of mRNA-1273.
Separately, Pfizer expects to initiate administering Covid-19 vaccines in Mexico in mid-December if it receives approval from the country's health regulator, Cofepris.
Pfizer is slated to submit details on the vaccine's use to Cofepris, following which the regulator will be able to commence its analysis, said Mexican Foreign Minister Marcelo Ebrard.
Ebrard posted on Twitter: "Pfizer – if Cofepris approves – will reach Mexico in December of this year."
Following the approval of the vaccine in Mexico, the shipment from US or European labs is expected to reach Mexico in about five days, Ebrard added.
In another development, Eli Lilly has signed a $32.5m agreement with the Canadian government for the supply of 26,000 doses of its antibody drug, bamlanivimab, to treat Covid-19 patients.
Developed in collaboration with Canadian firm AbCellera, the doses will be delivered to Canada over a three-month period between December and February.
Depending on the need and the antibody drug dose availability, additional doses will be supplied to Canada monthly.
Last week, the FDA issued an EUA for Lilly and Incyte's baricitinib in combination with remdesivir in hospitalised patients with Covid-19.