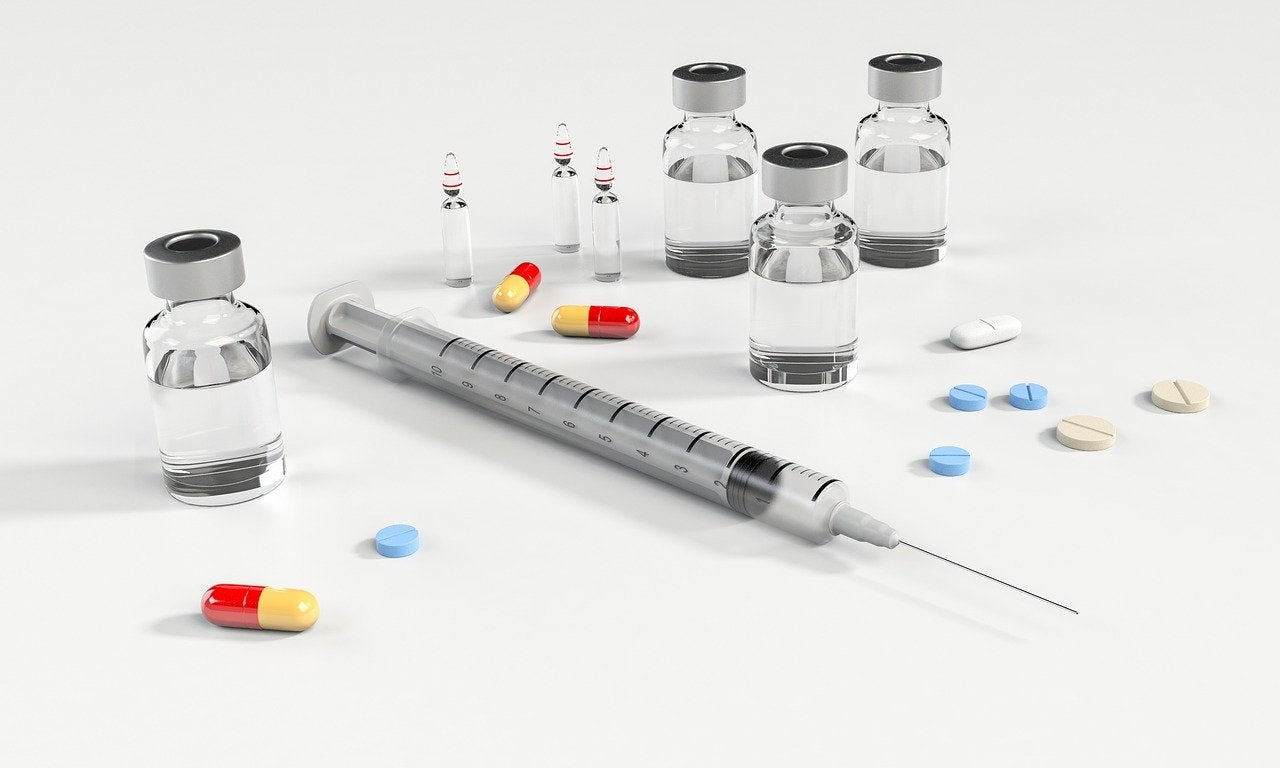 The US Food and Drug Administration (FDA) has issued an emergency use authorisation (EUA) for Eli Lilly and Company and Incyte's baricitinib in combination with remdesivir in hospitalised patients with Covid-19.
The patient population includes adult and paediatric patients aged two years or above who require supplemental oxygen, invasive mechanical ventilation, or extracorporeal membrane oxygenation (ECMO).
Discovered by Incyte and licensed to Lilly, baricitinib is an oral JAK inhibitor.
The EUA will aid in making the medicine available that may help diagnose, treat or prevent a life-threatening disease when no adequate and approved alternatives are available.
Lilly chairman and CEO David Ricks said: "Today's FDA action for baricitinib marks the second Lilly therapy to be granted a EUA, in addition to the recent neutralising antibody EUA for high-risk non-hospitalised patients, increasing the number of treatment options for Covid-19 patients at different stages of the disease.
"This is an important milestone for hospitalised patients on oxygen, as baricitinib may help speed their recovery."
The latest authorisation is backed by data from the Adaptive Covid-19 Treatment Trial (ACTT-2).
The randomised, double-blind, placebo-controlled study analysed the efficacy and safety of baricitinib versus placebo with remdesivir in both cohorts of hospitalised patients with or without supplementary oxygen needs.
Data from the trial showed that patients treated with baricitinib and remdesivir had a significant reduction in median time to recovery from eight to seven days versus remdesivir.
At day 29, the number of patients who progressed to ventilation or died was 23% with the combination treatment versus 28% with remdesivir.
In addition, the proportion of patients who died was at 4.7% for the combination treatment as compared to 7.1% for remdesivir, at day 29.
The recommended dose for the EUA is once-daily baricitinib 4mg for 14 days or until discharge from the hospital.
Last week, FDA granted EUA for Lilly's monoclonal antibody, bamlanivimab (LY-CoV555) 700mg, to treat patients recently diagnosed with Covid-19.