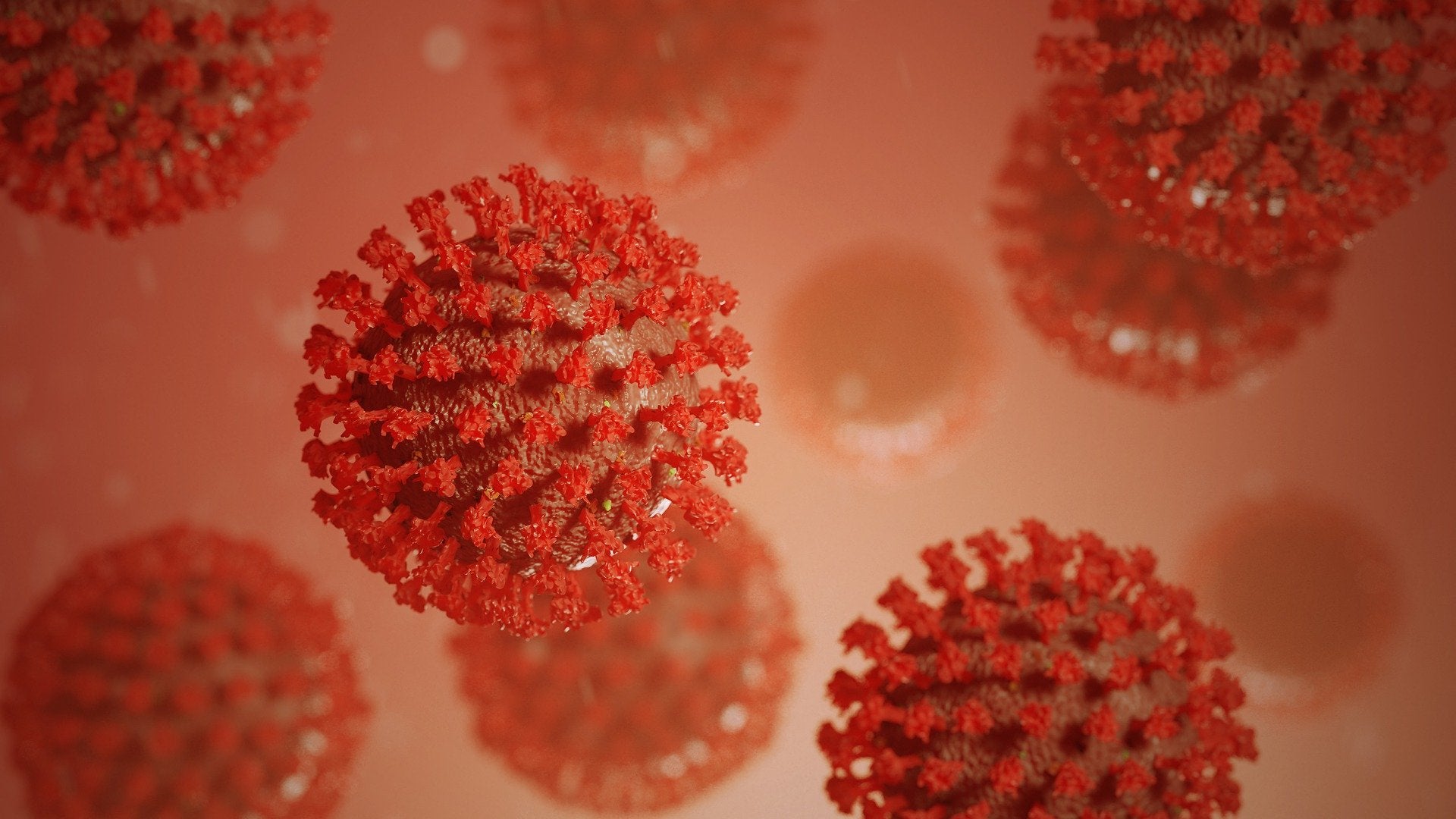 The US Food and Drug Administration (FDA) has updated the Emergency Use Authorization (EUA) for Eli Lilly's bamlanivimab plus etesevimab to include post-exposure prophylaxis in some people to prevent Covid-19.
Bamlanivimab and etesevimab are indicated to be administered together to treat mild to moderate Covid-19 in adults and children aged 12 years and above who are at high risk of progressing to severe disease.
This neutralising antibody combination is authorised for use as bamlanivimab 700mg and etesevimab 1400mg.
The expanded EUA is for people aged 12 years and above who are at increased risk, not fully vaccinated against Covid-19 or may have an inadequate immune response to full inoculation and have come in contact with a SARS-CoV-2 infected person.
It also covers individuals who are at increased risk of exposure in an institutional setting, including a nursing home or prison.
The development comes after the US Government's Assistant Secretary for Preparedness and Response (ASPR) resumed the distribution of this combination therapy last month for Covid-19 treatment in all states, territories and jurisdictions of the country.
Eli Lilly chief scientific and medical officer Daniel Skovronsky said: "Despite very significant improvements to public health resulting from Covid-19 vaccination, with the rise of the highly contagious Delta variant, the virus continues to have a devastating impact on the most vulnerable individuals, including nursing home residents and individuals with medical conditions that put them at high risk for the most severe outcome.
"We're pleased that this expansion will help us provide antibody therapies as post-exposure prophylaxis to help prevent the spread of Covid-19 to some of the most at-risk individuals in the US."
The FDA expanded the EUA based on results from the Phase III BLAZE-2 clinical trial that involved residents and staff at long-term care facilities or nursing homes in the US.
Data showed that bamlanivimab 4200mg decreased the risk of symptomatic Covid-19 by up to 80% among nursing home residents and up to 57% among residents and staff.
In July, the FDA expanded the EUA for Lilly and Incyte's drug, baricitinib, for Covid-19 treatment with or without remdesivir.