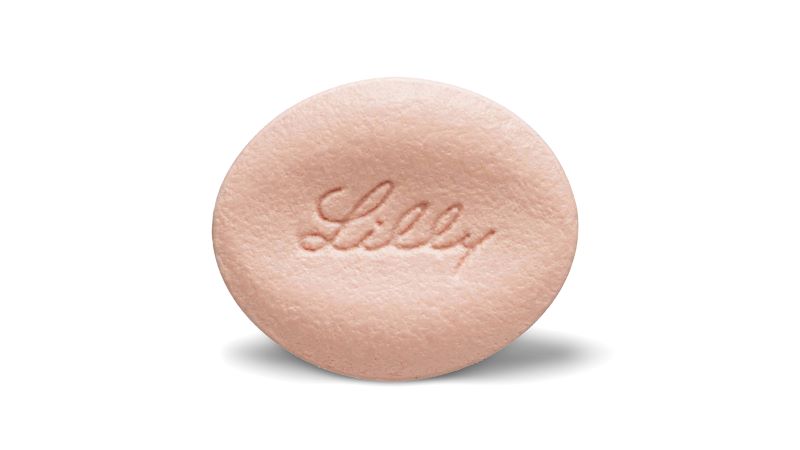 The US Food and Drug Administration (FDA) has expanded the Emergency Use Authorization (EUA) for Eli Lilly and Incyte's drug, baricitinib, for Covid-19 treatment with or without remdesivir.
Discovered by Incyte and licenced to Lilly, baricitinib is an oral Janus kinase (JAK) inhibitor.
Initially, in November last year, the FDA granted EUA for baricitinib use only in combination with remdesivir to treat Covid-19.
Under the expanded EUA, baricitinib can be used alone to treat adults and paediatric patients aged two years or above, who are hospitalised and need supplemental oxygen, non-invasive or invasive mechanical ventilation or extracorporeal membrane oxygenation (ECMO).
Eli Lilly Bio-Medicines senior vice-president and president Ilya Yuffa said: "Baricitinib, in combination with remdesivir, has already provided many people with a treatment option that could help prevent progression to ventilation or death and increase recovery speed for certain hospitalised patients with Covid-19 under its currently authorised use.
"Today's FDA action provides physicians additional treatment regimen options for baricitinib to continue to meet the urgent medical needs posed by this pandemic."
The latest authorisation is based on results from the Phase III COV-BARRIER study, which showed a 39% reduction in mortality by day 28 in subjects receiving baricitinib plus standard of care (SoC) treatment of corticosteroids and remdesivir among other therapies.
Furthermore, subjects receiving baricitinib were 27.8% less likely to progress to ventilation use or death versus 30.5% in those receiving SoC alone, a difference that was not statistically significant, thus not meeting the trial's primary endpoint.
In the trial, no new safety signals linked to baricitinib usage were detected, Lilly said.
Separately, Lilly's research and development (R&D) group, Loxo Oncology, and Kumquat Biosciences have entered an exclusive partnership to discover, develop and market new small molecules that can potentially induce tumour-specific immune responses.
Under the multi-year alliance, Kumquat will leverage its small molecule immuno-oncology (IO) platform to identify new clinical candidates.
Lilly holds an option to choose a specific number of therapy candidates for further development and marketing globally, except in Greater China.
Kumquat will have development and marketing rights in Greater China for the selected drugs.
As per the deal, Lilly will pay a total of $70m in upfront cash, as well as an equity investment.
In addition, Kumquat is eligible to get payments of more than $2bn on meeting preclinical, development and future commercial milestones. Lilly will also pay royalties to Kumquat on sales of products arising from the partnership.