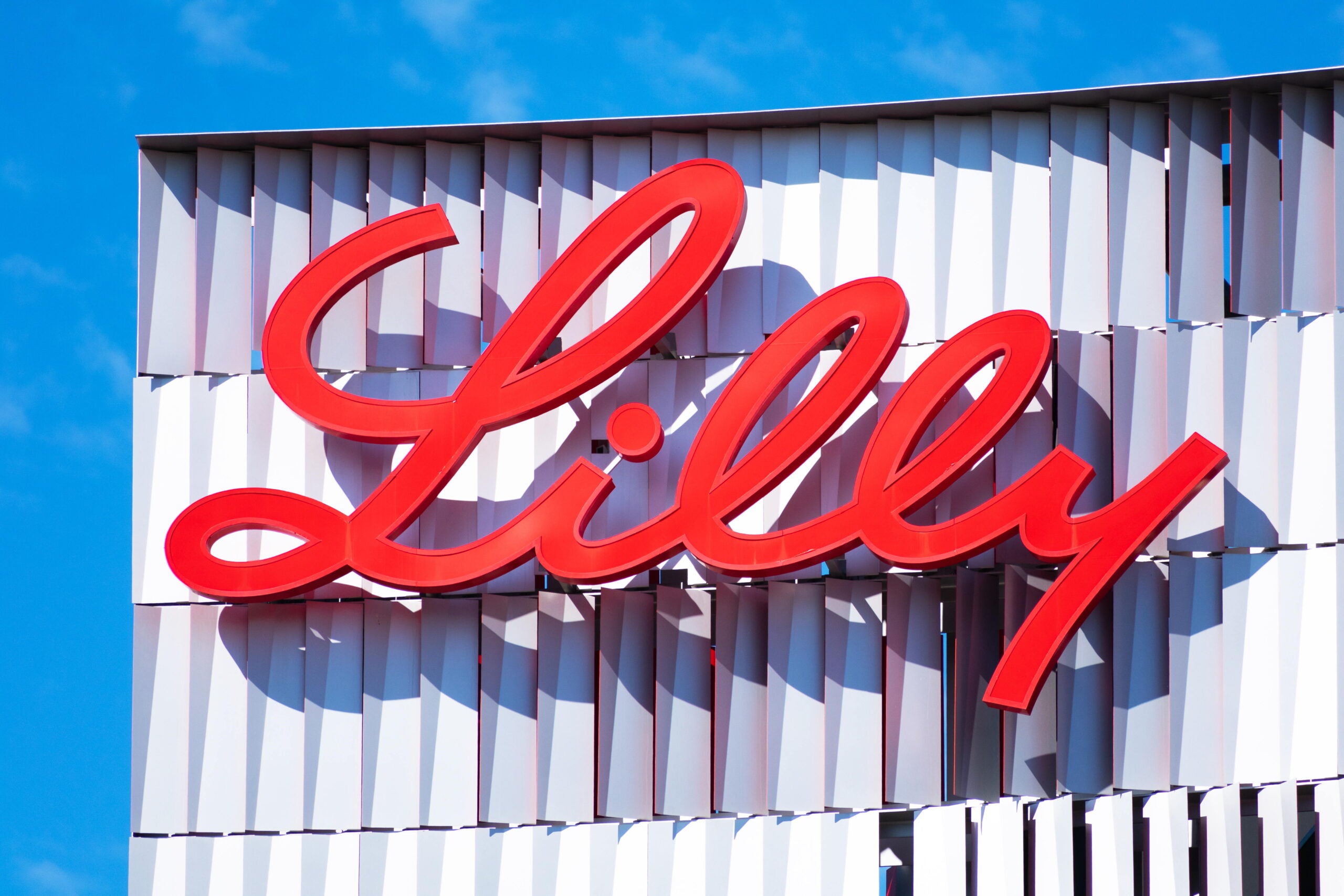 Eli Lilly and Incyte have reported that the Phase III COV-BARRIER study of baricitinib failed to meet statistical significance on the primary endpoint of progression to non-invasive ventilation or invasive mechanical ventilation or death in hospitalised Covid-19 patients.
Baricitinib is a once-daily, oral JAK inhibitor approved for rheumatoid arthritis treatment in the US and over 70 countries.
Currently, baricitinib in combination with remdesivir is authorised for emergency use to treat Covid-19 in hospitalised adults and paediatric patients aged two years and above, needing supplemental oxygen, invasive mechanical ventilation, or extracorporeal membrane oxygenation (ECMO).
The global, randomised, double-blind, placebo-controlled evaluated baricitinib as compared with placebo in hospitalised Covid-19 patients who were also given standard of care (SoC) including corticosteroids, antimalarials, antivirals, and/or azithromycin.
It enrolled 1,525 subjects who did not need supplemental oxygen or high-flow oxygen/non-invasive ventilation. They were randomised into a 1:1 ratio to receive baricitinib 4mg or placebo for up to 14 days or till hospital discharge.
Data showed that subjects receiving baricitinib were 2.7% less likely than those receiving SoC to progress to ventilation (non-invasive or mechanical) or death, a difference that was not statistically significant.
Furthermore, a 38% reduction in mortality by day 28 was observed in subjects receiving baricitinib plus SoC treatment (corticosteroids and remdesivir).
In the baricitinib and placebo groups, the incidence of adverse events and serious adverse events were generally comparable, with no new safety signals linked to baricitinib use noted.
Lilly Bio-Medicines senior vice-president and president Ilya Yuffa said: "Even though the study did not show a statistically-significant benefit on the primary endpoint, this trial showed the largest effect reported to date for reduction in mortality observed for this patient population with Covid-19.
"As there remains an urgent need to reduce Covid-related deaths in hospitalised patients, we hope these results will provide further understanding and support for baricitinib's potential role in treatment on top of the current standard of care."
Last month, Eli Lilly, Vir Biotechnology and GlaxoSmithKline reported topline data from the expanded Phase II BLAZE-4 trial of bamlanivimab plus VIR-7831 in low-risk adult patients with mild to moderate Covid-19.