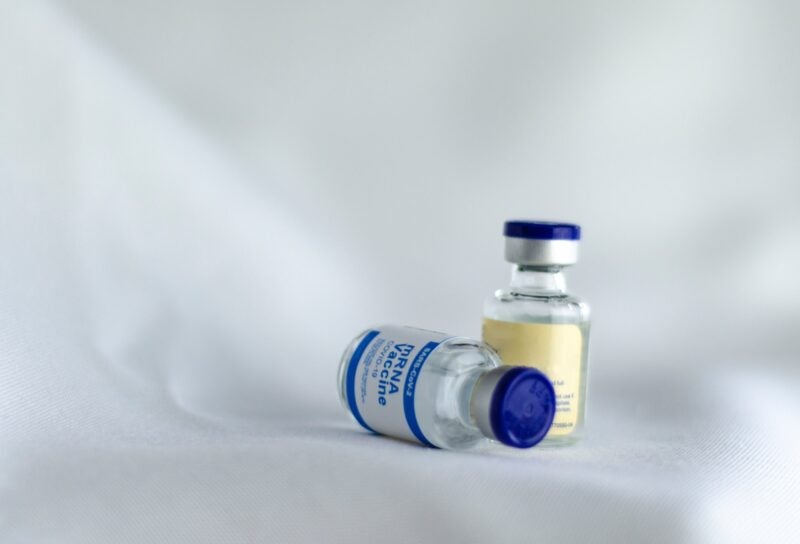 Everest Medicines has signed a memorandum of understanding (MoU) for a collaboration with China Resources Pharmaceutical Group (CR Pharma) to set up an independent company focused on messenger ribonucleic acid (mRNA) vaccine development.
Named 'the mRNA', the new company will advance its possibly best-in-class mRNA vaccine candidates through regulatory pathways in China and into marketing.
CR Pharma plans to make a strategic equity investment for the mRNA technology platform of Everest.
In September last year, Everest had signed a strategic collaboration with Providence Therapeutics to develop mRNA vaccines and therapies.
Under this deal, Everest holds the rights to mRNA vaccine candidates of Providence, including PTX-COVID19-B, in Greater China, Brunei, Cambodia, Indonesia and Malaysia among others.
Under the latest MoU, the mRNA will become a fully functional, independent company and assume the rights under the agreement with Providence, including the full technology platform, and mRNA manufacturing infrastructure of Everest.
Everest will become the mRNA's largest and controlling shareholder.
Furthermore, the mRNA will expedite the late-stage development and registration of PTX-COVID19-B and advance the development of a second-generation Covid-19 vaccine and two partnership projects with Providence for new mRNA vaccines.
The mRNA will also progress to build global GMP manufacturing site of Everest in Jiashan, Zhejiang Province, which is slated to become operational by the end of this year.
On concluding the construction, the first phase of production will be intended for PTX-COVID19-B vaccine, with a projected capacity of 700-800 million doses annually.
Everest Medicines chairman Wei Fu said: "We are pleased with Everest's ability to continually grow the business, as well as its industry leadership and reputation, by executing strategic collaborations and partnerships with key stakeholders like CR Pharma, which provide valuable expertise and resources to critical ventures such as this.
"This potential collaboration propels forward the development of Everest's mRNA vaccines, and shows our commitment to bring highly sought-after mRNA vaccines to China."