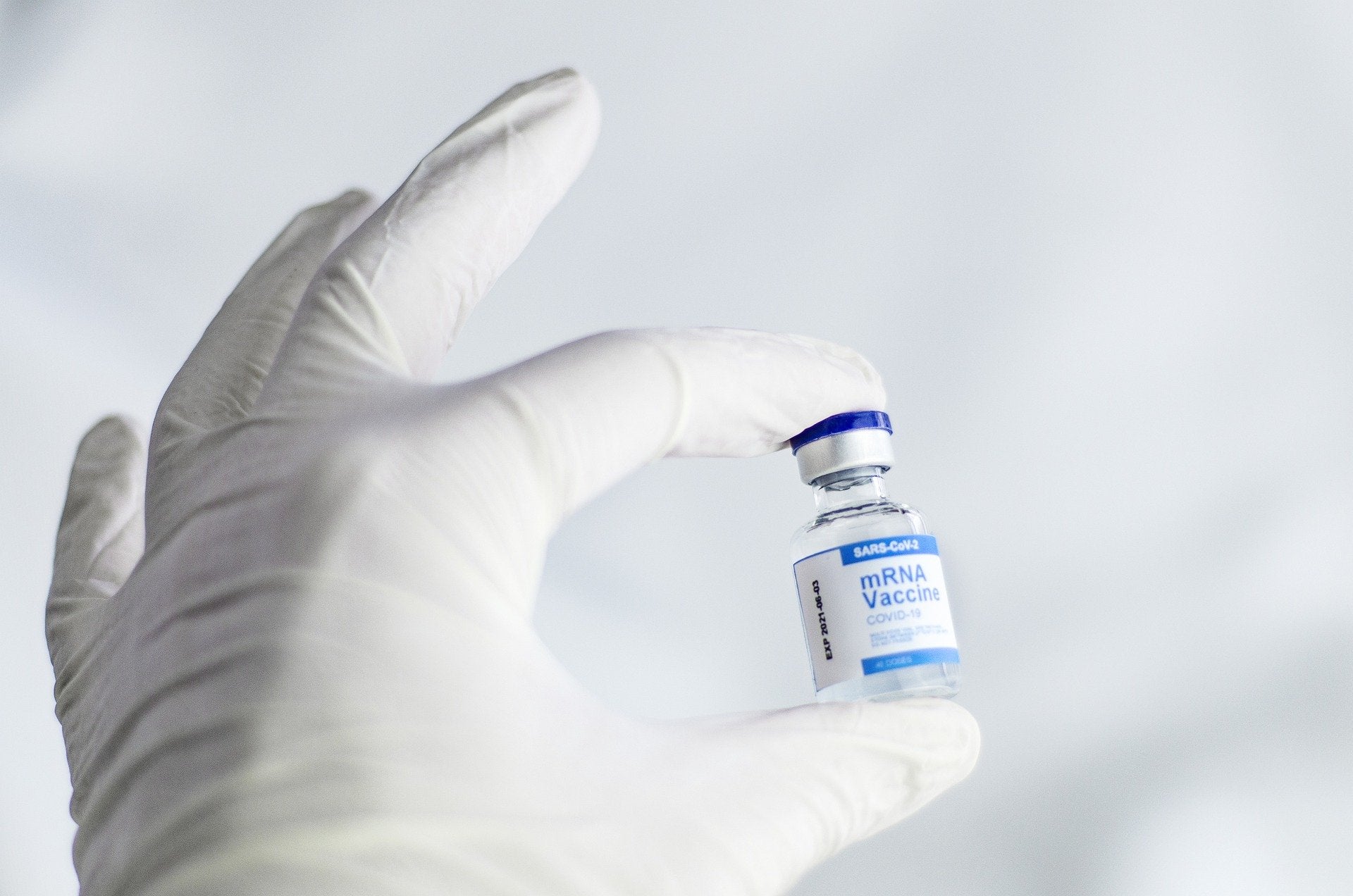 Everest Medicines has signed a definitive agreement with Providence Therapeutics to licence rights to the latter's messenger ribonucleic acid (mRNA) Covid-19 vaccine candidates in certain emerging markets in Asia.
Everest will hold rights to the vaccines in Greater China, Brunei, Cambodia, Indonesia, Laos, Malaysia, Myanmar, Pakistan, Philippines, Singapore, Thailand, Timor-Leste and Vietnam.
As per the licencing agreement, Providence will receive $50m in cash upfront from Everest for the Covid-19 vaccines.
It will also receive up to $100m in profit-sharing on the vaccines in Greater China and Singapore from Everest.
On profit share reaching a total of $100m, Providence is eligible for mid to high single-digit royalty payments, as well as mid-teens royalties on vaccine sales in territories of Everest outside of Greater China and Singapore.
As part of another deal, the companies will set up a 50/50 global strategic collaboration to create mRNA products using the mRNA technology platform of Providence.
Through the alliance, Everest and Providence will develop two prophylactic or therapeutic products with global rights of these therapies to be co-owned by the companies.
Everest will also develop additional products using Providence's mRNA Platform for product discovery across a wide range of various prophylactic and therapeutic areas.
The partnership comprises complete technology transfer of Providence's existing and future production processes to Everest.
Under the partnership deal, Providence is eligible for an initial upfront payment of $50m in cash for two products developed through the partnership, additional products and the mRNA technology platform.
Furthermore, Providence will receive up to $300m in future in the form of Everest's newly issued stock, on meeting some technology transfer, manufacturing, preclinical, development and marketing milestones.
Providence Therapeutics CEO Brad Sorenson said: "We're thrilled to enter into this agreement with a strong partner such as Everest as we work together to bring novel mRNA vaccines, like PTX-COVID19-B, to patients in need around the world and help combat COVID-19 as well as other diseases.
"In addition, this transaction structure with equity consideration and profit-sharing helps to align ongoing corporate interests between Everest and Providence, fostering future collaboration for innovative mRNA vaccine development across a range of disease areas."
PTX-COVID19-B, Providence's lead mRNA Covid-19 vaccine candidate, is presently being developed in Phase II clinical trials and was found to be generally safe and well-tolerated.
Participants receiving the vaccine had increased neutralisation titers against the original SARS-CoV-2 strain and existing variants of concern namely Alpha, Beta and Delta.
In June 2019, Everest and Calliditas Therapeutics signed a license agreement to develop and market the latter's IgA nephropathy drug, Nefecon, in Greater China and Singapore.