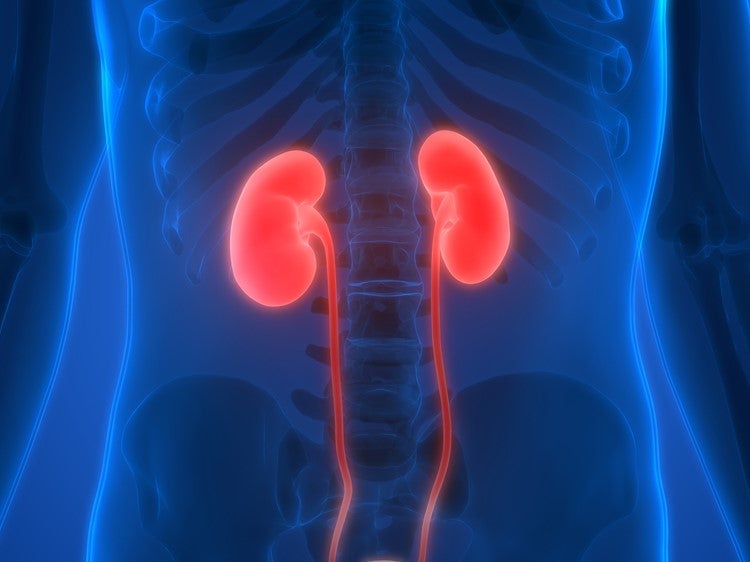 Sweden-based Calliditas Therapeutics has announced that Everest Medicines will commercialise its IgA nephropathy (IgAN) drug Nefecon in Greater China, which encompasses China, Hong Kong, Macau and Taiwan, and Singapore.
As a result of this agreement Calliditas will receive an initial upfront payment of $15m, and will be eligible for future payments linked to defined development, regulatory and commercialisation milestones up to a total of $106m, including an option of up to $20m for developing Nefecon for further indications.
Although IgAN is an orphan disease in the US and Europe, it is much more common in China where it accounts for 40% of primary glomerular disease.
Calliditas CEO Renée Aguiar-Lucander said: "We are excited to be entering into this partnership with Everest Medicines to expand Nefecon's market reach to China, where there is a significant unmet medical need for this large patient population."
The Swedish company is currently running a Phase III trial for Nefecon, 200 patients have already been randomized in the study and results are expected in the second half of 2020. Following consultation with regulatory authorities in Greater China and Singapore, Chinese study centres may be included in the ongoing study.
Aguiar-Lucander continued: "We look forward to working in close collaboration with Everest Medicines to bring the innovative approach of Nefecon, which has shown great promise in our large Phase 2b study, to IgAN patients as rapidly as possible.
"Everest Medicines offers a unique combination of strong expertise in the clinical development and regulatory arena, with an innovative biopharma approach for this market."
Everest Medicines president and CFO Ian Woo said: "We look forward to partnering with Calliditas to develop and commercialize Nefecon as a potential novel therapy for the treatment of IgAN.
"Calliditas' strong foundation of clinical development of Nefecon, coupled with Everest's local clinical and regulatory expertise lays the groundwork for expediting the development of this promising therapeutic candidate as a potential treatment option for patients in Greater China and Singapore suffering from IgAN."
Torreya was the financial adviser to Calliditas and Everest Medicines' deal.