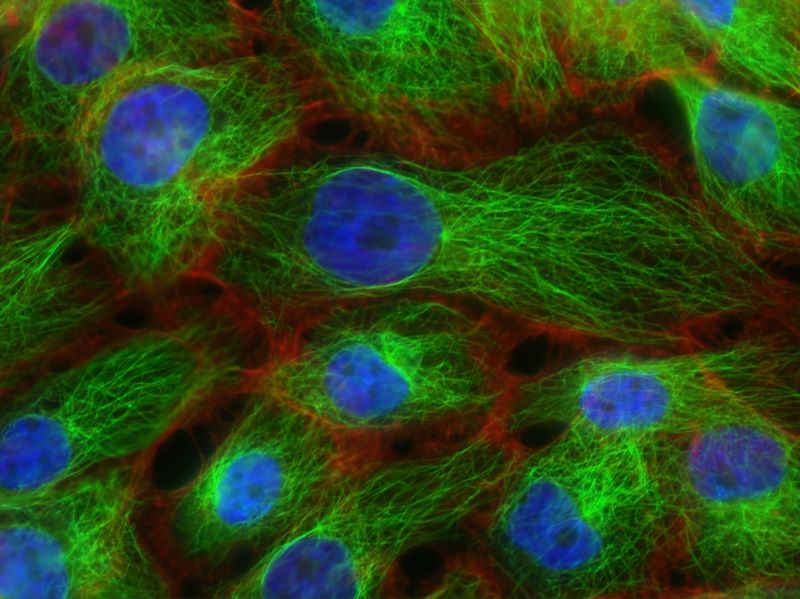 Everest Medicines has received approval from China's National Medical Products Administration (NMPA) for Trodelvy (sacituzumab govitecan or SG) to treat unresectable locally advanced or metastatic triple-negative breast cancer (TNBC) in adults.
The treatment is intended for TNBC patients who have priorly received two or more systemic therapies, with a minimum of one for metastatic disease.
Trodelvy is a first-in-class Trop-2-directed antibody-drug conjugate.
It is said to be the first drug of Everest to receive approval for a New Drug Application (NDA) to launch in China.
The NMPA accepted the company's NDA for Trodelvy with Priority Review designation in May last year.
In November last year, Everest reported topline data from the Phase IIb EVER-132-001 clinical trial of Trodelvy in 80 subjects.
According to the findings, the trial met the primary endpoint with an overall response rate (ORR) of 38.8%.
Furthermore, the data was in line with findings from the international Phase III ASCENT trial.
The company anticipates launching the commercial sales of Trodelvy in China in the fourth quarter of this year.
Apart from mainland China, Trodelvy is approved in Singapore while the company is working with regulatory authorities in Taiwan, South Korea and Hong Kong to review its applications for the indication for use in adults.
Everest Medicines Oncology/Immunology chief medical officer Yang Shi said: "The NMPA approval of Trodelvy will provide an important and new treatment option for Chinese women with metastatic triple-negative breast cancer – a very aggressive and challenging to treat form of the disease.
"We will continue to work with our partner, Gilead, to advance clinical research of Trodelvy across multiple tumour types as well as earlier lines of therapy."
In April this year, Everest and China Resources Pharmaceutical Group (CR Pharma) entered a memorandum of understanding for a partnership to set up a company focused on messenger ribonucleic acid (mRNA) vaccine development.