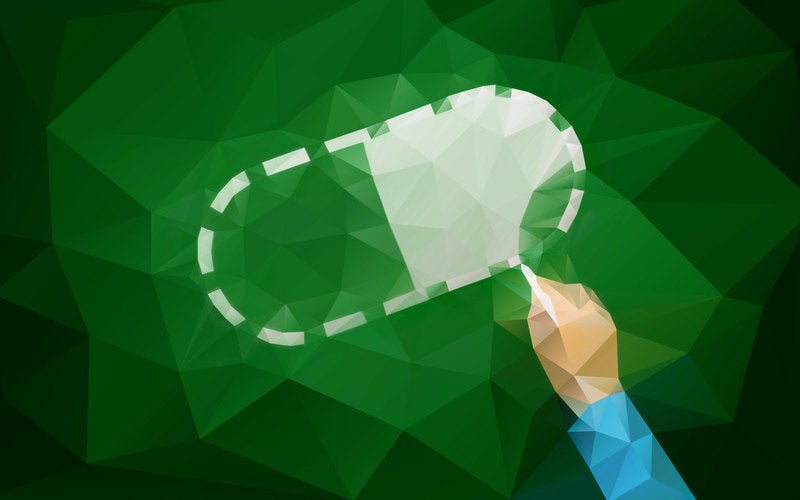 Evotec has entered a definitive agreement to acquire Just Biotherapeutics and its in-house drug development technology platform J.DESIGN.
Just Biotherapeutics provides machine-learning technologies to design, develop and manufacture biologics. The company employes 90 people at its discovery, development and manufacturing facility in Seattle, Washington, US.
The transaction value of the deal is up to $90m, including potential performance-based earn-out components projected within the next three years. Evotec expects the acquisition to offer opportunities to further drive its long-term business strategy.
Evotec provides drug discovery and development services for small molecules. The deal will expand its offering to biologics in various therapeutic areas such as oncology, the central nervous system (CNS), pain, inflammation, metabolics and infectious diseases.
Evotec CEO Werner Lanthaler said: "Broadening our platform into biologics has always been key to our strategy. With this acquisition, we finally found the perfect match to complement our leadership in small molecules."
Just Biotherapeutics' J.MDTM technology leverages a machine-learning, computer-aided design tool to predict optimal molecules for further development. The platform comprises lab and computational tools to develop manufacturing processes and a current good manufacturing practice (cGMP) early clinical manufacturing facility. J.POD technology is designed to enable large-scale production of clinical and commercial-stage biologics.
"Broadening our platform into biologics has always been key to our strategy."
Just Biotherapeutics CEO James Thomas said: "Combining Just.Bio with Evotec creates a technological powerhouse that will fuel our long-term mission to make important biologics accessible to patients worldwide."
The acquisition is set to complete in Q2 2019.
In March this year, Evotec partnered with Swiss non-profit The Global Antibiotic Research and Development Partnership (GARDP) to discover new antibiotics to address the growing threat of antimicrobial resistance (AMR).