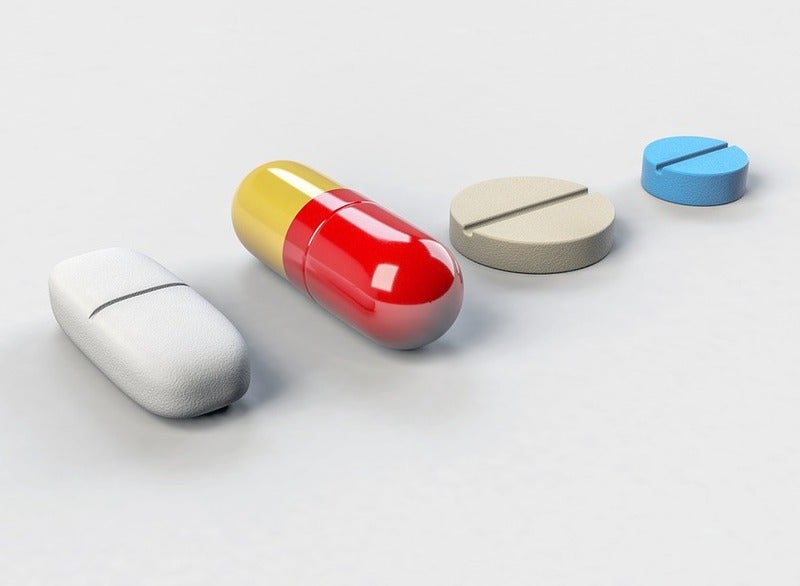 German drug discovery firm Evotec has partnered with Swiss non-profit The Global Antibiotic Research and Development Partnership (GARDP) to discover new antibiotics to address the growing threat of antimicrobial resistance (AMR).
The partners intend to combine their respective capabilities and networks to fight drug-resistant bacterial infections.
Evotec will contribute through its drug discovery platform, medicinal chemistry and pharmacology expertise and bacterial pathogens collection.
GARDP Research and Development director Seamus O'Brien said: "Partnerships are central to GARDP's model. Working with Evotec will undoubtedly strengthen GARDP's efforts to develop new antibiotics, while addressing the need for their sustainable access.
"Evotec's expertise complements GARDP's approach, which allows both partners to develop a drug from early exploratory to pre-clinical and clinical studies all the way to patients
"Developing treatments to treat drug-resistant bacterial infections is key to achieve universal health coverage."
In December last year, GARDP collaborated with Eisai and Takeda Pharmaceutical to identify new antibiotics by screening the companies' chemical libraries.
"Developing treatments to treat drug-resistant bacterial infections is key to achieve universal health coverage."
Under the latest alliance, the non-profit will work with Evotec to develop an antibiotic discovery and development platform for first-in-class antibiotics against hard-to-treat bacterial infections.
The partners will additionally set up a joint pipeline. They plan to make the new drugs cost-effective and globally available.
Evotec chief scientific officer Cord Dohrmann said: "Unfortunately, the number of companies engaged in antimicrobial drug discovery is continuously decreasing due to scientific and commercial challenges.
"Evotec and GARDP are committed to explore new models to leverage cutting-edge discovery platforms to highly innovative and promising projects that have the potential to yield novel classes of antibiotics directed against high priority pathogens."
In July last year Sanofi integrated its infectious disease unit and most of the associated research portfolio into Evotec.
Evotec said that the integration would be leveraged to advance the development of its infectious disease research pipeline and launch new open research and development (R&D) initiatives for anti-infectives.