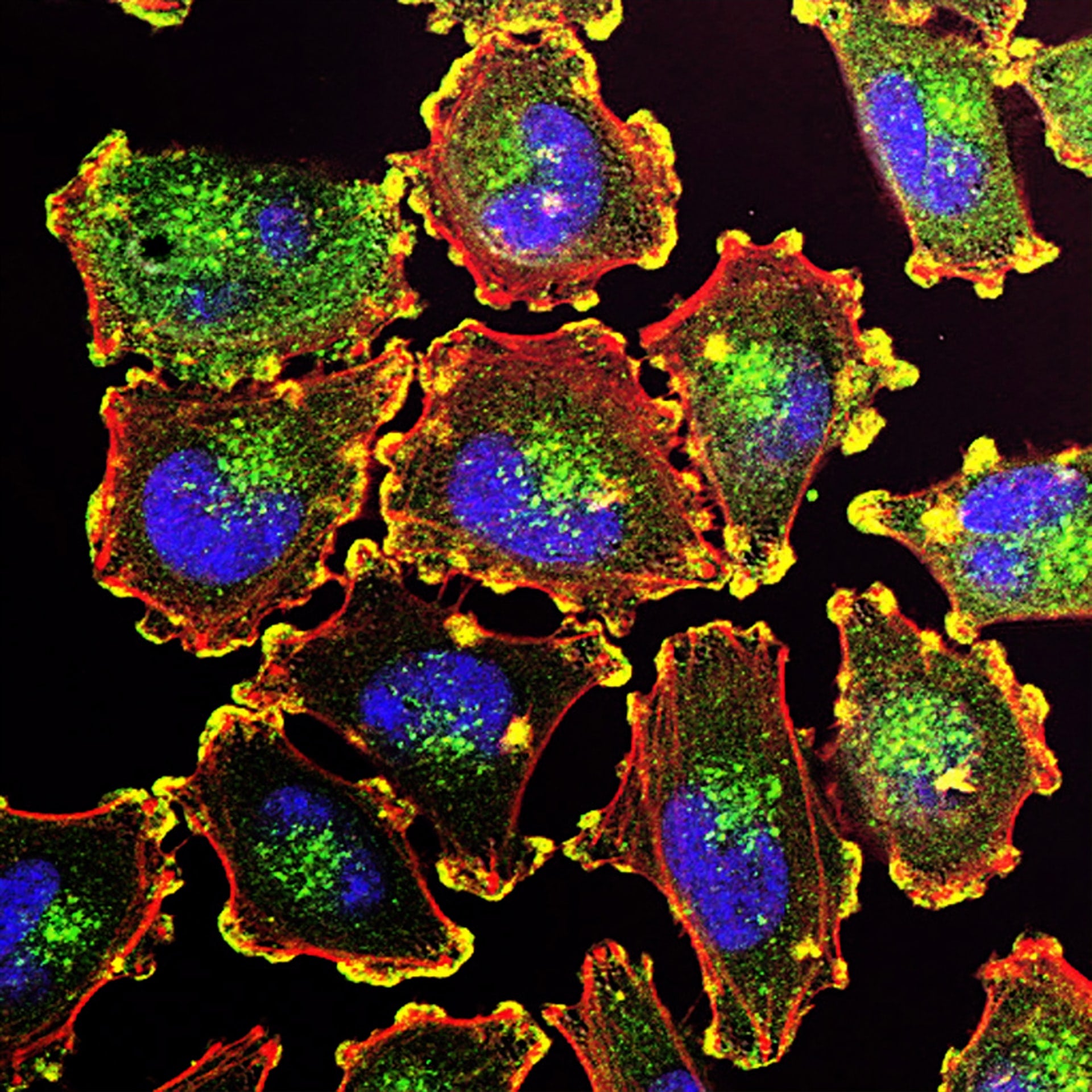 Exelixis and Invenra have extended their discovery and licensing partnership to include 20 more oncology targets for multi-specific antibodies, antibody-drug conjugates, and the development of other biologic candidates.
In May 2018, the companies collaborated to discover and develop mono-specific and multi-specific antibodies for integration into new biologic therapies to treat cancer.
This partnership was initially expanded in October 2019.
As per the latest deal, Invenra will receive $15m in upfront payments from Exelixis and further fees and funding for an option to suggest up to 20 additional cancer targets.
Invenra is also eligible to get development, regulatory and commercial milestone payments and tiered royalties on net product sales from Exelixis.
Exelixis will hold the ownership for all antibody sequences discovered as part of the alliance for all therapeutic uses in cancer and other disease areas.
Furthermore, Exelixis will hold an option to attain the development and marketing rights to some of the internal pipeline programmes of Invenra in the future for an opt-in payment.
Exelixis scientific strategy executive vice-president and chief scientific officer Peter Lamb said: "As Exelixis seeks to build a differentiated next-generation pipeline in oncology, we're leveraging Invenra's expertise in antibody and bispecific discovery to provide key building blocks for potential future Exelixis biologics, including antibody-drug conjugates.
"Our expanded collaboration with Invenra accelerates and deepens our work together and furthers Exelixis' mission to pursue cancer therapies that help patients live longer and recover stronger."
As per the deal signed in 2018, the alliance will discover and develop mono-specific and multi-specific antibodies by leveraging antibody and B-Body platforms of Invenra.
Invenra will oversee antibody lead discovery and generation, while Exelixis is responsible for investigational new drug (IND)-enabling trials, as well as production and clinical development in monotherapy and combination treatment regimens.
Exelixis will also handle the regulatory and commercialisation activities of the products developed through the alliance.
Invenra is eligible for payments upon meeting certain pre-clinical, clinical development and regulatory milestones, as well as milestone payments and royalties on marketing the products.
In August 2019, Exelixis signed an exclusive collaboration, option and licence agreement with India-based Aurigene Discovery Technologies for the discovery and development of new oncology treatments.