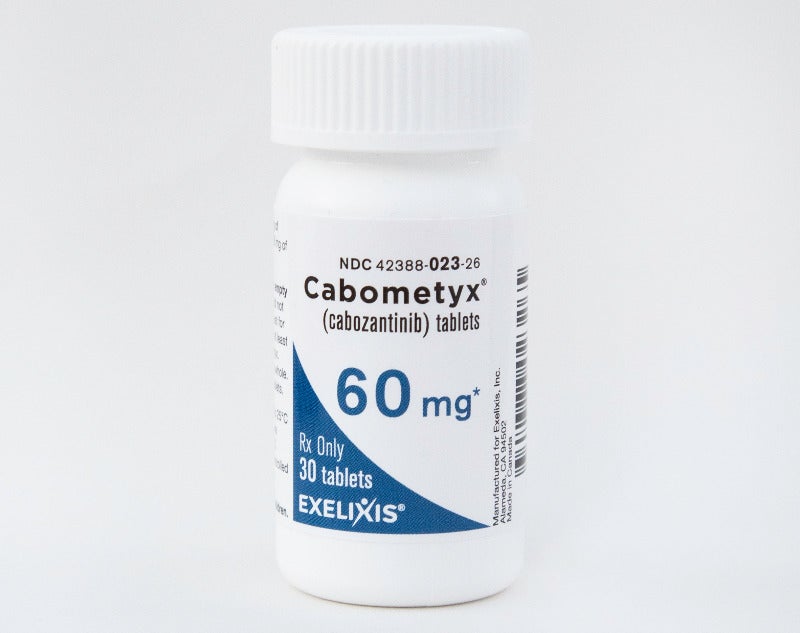 US-based biotechnology company Exelixis has signed an exclusive collaboration, option and license agreement with India-based Aurigene Discovery Technologies for discovery and development of new oncology treatments.
Aurigene will provide Exelixis with access for up to six small molecules programmes, including three existing compounds against predetermined targets.
Exelixis expects the agreement to reinforce its in-house pipeline and commercial therapies, which include Cabometyx (cabozantinib), indicated for renal cell carcinoma and hepatocellular carcinoma.
Exelixis scientific strategy executive vice-president and chief scientific officer Peter Lamb said: "Our collaboration has the potential to enhance Exelixis' early stage pipeline with promising therapeutic candidates while mitigating financial risk for Exelixis through a success-based payment structure.
"Aurigene's small molecule discovery expertise complements our internal discovery capabilities and gives us access to an expanded range of targets and mechanisms, including covalent inhibition and induced protein degradation."
Exelixis will pay $10m upfront for in-licensing three existing programmes from Aurigene.
The companies will also launch three further drug discovery programmes, which will be led by Aurigene. Terms of the agreement include $2.5m in optional payments for each of the new programmes.
Exelixis will additionally provide funding for discovery and preclinical development activities associated with all six programmes.
The company will hold an exclusive option for each programme until the acceptance of the investigational new drug (IND) application.
Should Exelixis exercise the option for a programme, the company will make an option exercise payment and be responsible for that asset's future clinical development and commercialisation.
Meanwhile, Aurigene will receive potential clinical development, regulatory and sales milestones, along with sales royalties.
Aurigene CEO Murali Ramachandra said: "Exelixis' demonstrated success in bringing oncology therapies to market, as well as its legacy of drug discovery expertise, make it a natural partner for Aurigene.
"We look forward to combining these complementary skills to drive potential new therapies for the patients that need them."
As part of the deal, Aurigene retains certain developmental and commercial rights in India and Russia.