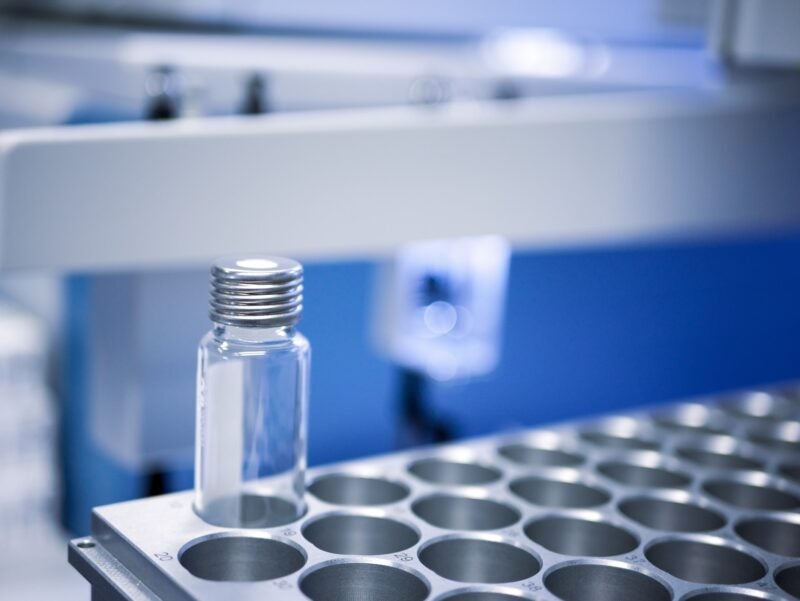 Exscientia and The University of Texas MD Anderson Cancer Center in the US have entered a strategic partnership to use artificial intelligence (AI) to develop new cancer therapies.
Under the collaboration, the parties will align Exscientia's patient-centric AI expertise with MD Anderson's drug discovery and development capabilities to progress new small-molecule treatments in oncology.
The alliance will leverage the precision medicine platform of Exscientia to detect new anti-cancer, cell-intrinsic small-molecule compounds based on treatment targets detected together.
Candidates that show promise will be progressed for advanced development with the team at the Therapeutics Discovery division of MD Anderson.
The parties expect that successful target discovery programmes could be progressed into proof-of-concept (PoC) clinical trials at MD Anderson.
Exscientia will partner with the team at IACS, a drug discovery engine and a key component of the Therapeutics Discovery division.
According to the deal, the collaborators will together contribute to and back each programme which is chosen to be progressed.
Exscientia founder and CEO Professor Andrew Hopkins said: "We are tremendously proud to work alongside MD Anderson to harness our AI-driven platform toward the discovery of next-generation cancer treatments.
"Artificial intelligence has opened up new possibilities in cancer research, enabling us to use deep learning multi-omics within our precision medicine platform to test potential drug candidates in Exscientia's patient tissue models.
"Further, our platform holds the potential to stratify patients even in the early discovery stage, allowing us to efficiently design drug candidates that are most likely to be impactful for people with cancer."
In January, the company and Sanofi signed a research collaboration and licence agreement to develop up to 15 new small-molecule therapies in oncology and immunology.