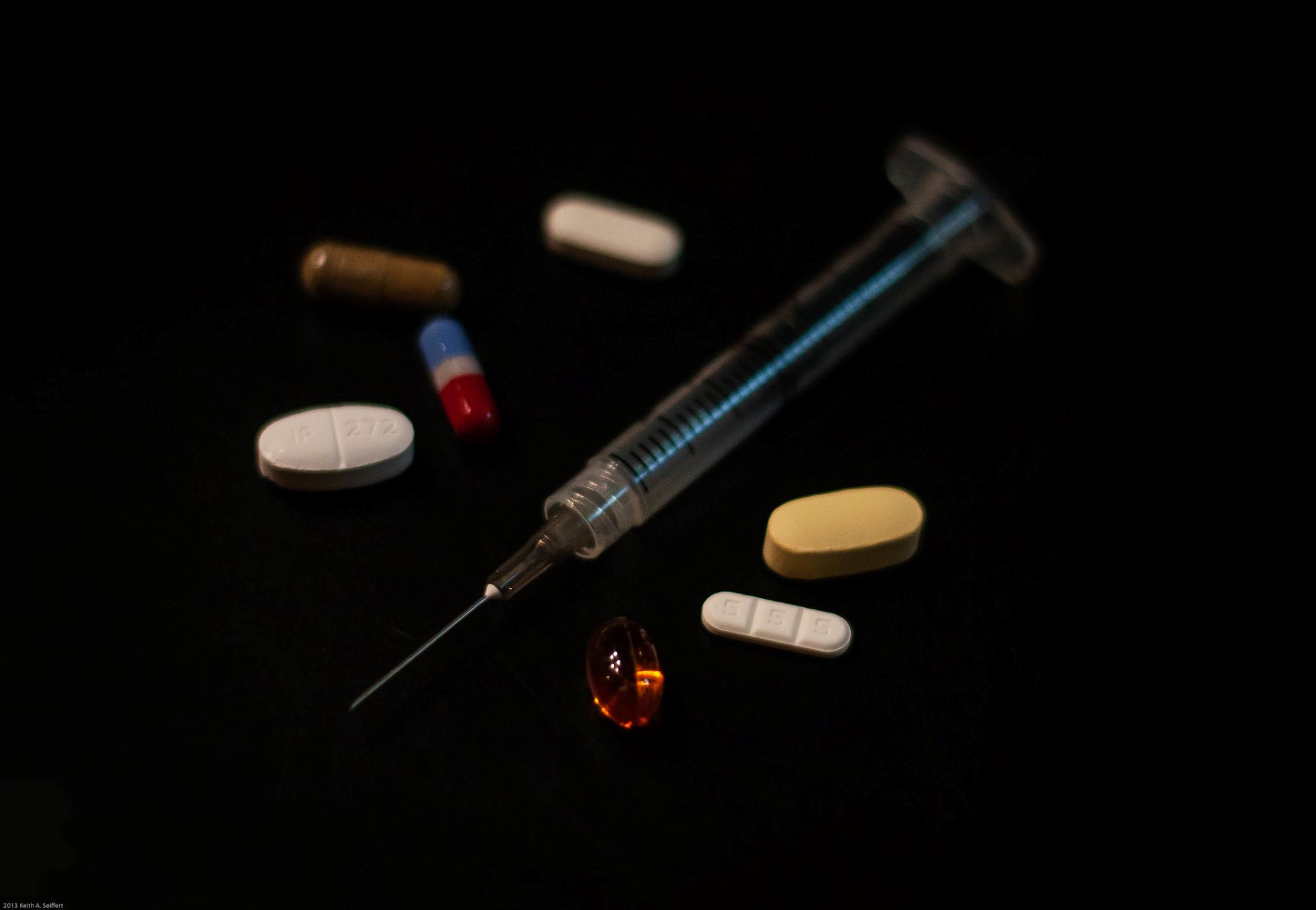 Bristol-Myers Squibb (BMS) and Exscientia have signed a partnership agreement to leverage artificial intelligence (AI) for the discovery of small molecule drug candidates in various therapeutic areas, including oncology and immunology.
According to the collaboration, Exscientia will receive up to $50m as an upfront payment from BMS.
Exscientia is also eligible to get up to $125m in near to mid-term milestones and further clinical, regulatory and commercial payments, taking the total deal value to more than $1.2bn.
Furthermore, BMS will pay tiered royalties on net sales of any resulting drugs under the partnership.
As part of the agreement, Exscientia will be responsible for the AI-design and experimental activities required to identify drug candidates.
Leveraging the company's AI-based drug discovery platform, molecules will be designed. The platform provides optimised compounds by meeting design goals rapidly and efficiently as compared to standard drug discovery.
Exscientia CEO Andrew Hopkins said: "We are proud that Bristol Myers Squibb wants to build on our work together with this expanded collaboration and believe it speaks to the strength and promise of Exscientia's AI technologies and drug discovery expertise."
The latest partnership expands the deal signed by Exscientia in 2019 with Celgene, which was later acquired by BMS.
Bristol Myers Squibb Research & Early Development president Rupert Vessey said: "Exscientia's application of AI technologies is proving capable of generating best-in-class molecules while also reducing discovery times.
"Rapid discovery of molecules that can enter the clinic in a timely manner could positively impact our work in discovering treatments for areas of unmet medical need."
This deal with Exscientia comes after BMS signed a definitive global exclusive licence agreement worth $1.56bn for Agenus' bispecific antibody programme, AGEN1777, and another undisclosed target.
Separately, BMS has reported that Opdivo (nivolumab) in combination with Yervoy (ipilimumab) offered significant improvement in survival data in the Phase III CheckMate-067 clinical trial involving advanced melanoma patients.
With a follow-up of six and a half years, data showed that the combination treatment provided a median overall survival of 72.1 months.