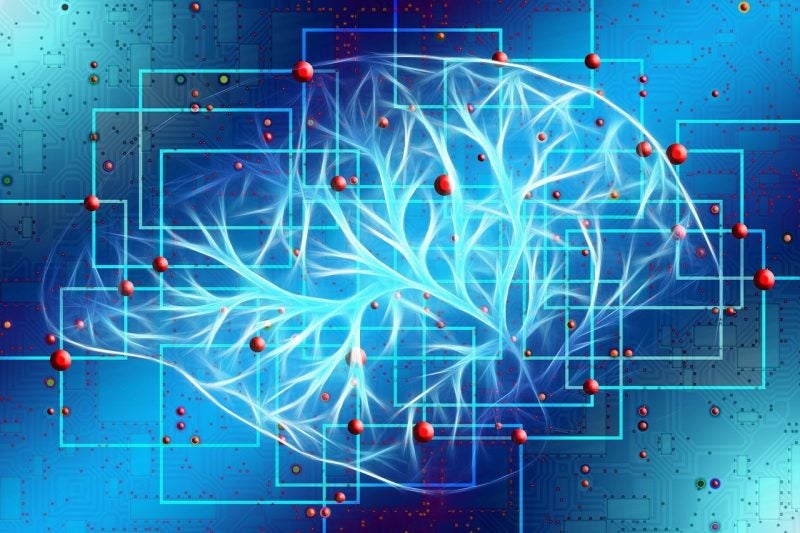 Artificial intelligence (AI) drug discovery firm Exscientia has partnered with Chinese pharmaceutical company Huadong Medicine to discover small molecule oncology drugs using AI.
Under the co-development alliance, the first project will focus on the identification of innovative therapies across areas of DNA damage repair.
The project will involve research on transcription control of DNA damage response genes for the treatment of defective DNA damage repair mechanism, resulting in high mutation frequency.
Exscientia and Huadong agreed to share responsibilities as part of the collaboration.
Exscientia will leverage its Centaur Chemist AI platform to design new molecules based on project-specific objectives.
The Centaur Chemist platform is said to allow productivity gains, along with new methods to improve drug design. Its AI systems automatically design new compounds and prioritise them for synthesis.
Meanwhile, Huadong Medicine will apply its China-based experimental and managerial expertise to generate data and advance Exscientia's AI design in a closed-loop cycle.
With more than 10,000 employees, Huadong Medicine has an annual revenue of more than $4bn. Its core pipeline includes products across chronic kidney diseases, transplantation immunity, endocrinology and digestive system areas.
The collaboration will support Huadong's strategy to launch innovative medicines in key markets and Exscientia's aim to advance AI-designed medications globally.
Exscientia CEO Andrew Hopkins said: "This innovative partnership provides strategic benefits to Huadong Medicine and Exscientia.
"We see this as the start of a long-term productive relationship to accelerate novel drug discovery and bring benefits to patients around the globe."
In April, Exscientia expanded its ongoing anti-viral drugs partnership with the UK's national synchrotron facility Diamond Light Source and the University of Oxford to include California-based Scripps Research's Calibr and focus on Covid-19 research.
The partners teamed up to screen most approved and investigational drugs against Covid-19 targets involved in viral replication and entry into human cells.