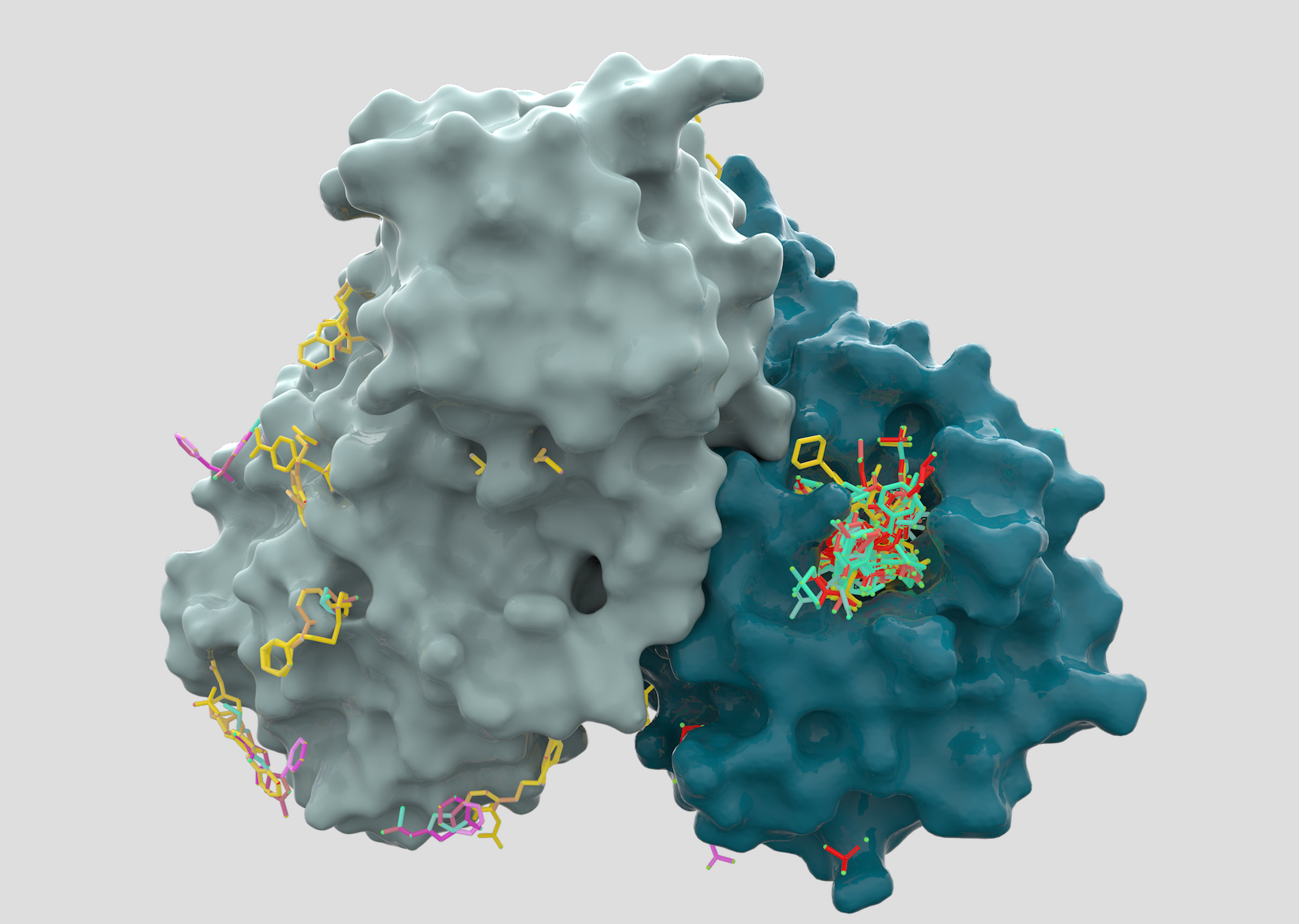 Artificial intelligence (AI) drug discovery company Exscientia has expanded its ongoing anti-viral drugs partnership with the UK's national synchrotron facility Diamond Light Source and University of Oxford across the Atlantic Ocean to include California-based Scripps Research's Calibr and focus on Covid-19 research.
The UK-US partners will collaborate to screen most approved and investigational drugs against Covid-19 targets involved in viral replication and entry into human cells.
The prioritised targets include 3CL protease, the NSP12-NSP7-NSP8 RNA polymerase complex and the novel coronavirus' SPIKE protein, which interacts with the human cell receptor ACE2 to gain entry into human cells.
They will leverage Calibr's Bill and Melinda Gates Foundation-funded collection of 15,000 clinically-ready molecules. After being shipped from California to Oxford, the collection will be rapidly screened for the targets using Exscientia's advanced biosensor platforms.
The theory is Exscientia and its partners will be able to rapidly identify drugs that could be repurposed against Covid-19, as well as progress novel compounds into new, viable drugs, thereby shortening the drug discovery process and speeding up the route to clinical trials.
Exscientia's head of quantitative pharmacology Dr Martin Redhead said: "Given the ever-expanding scale and rapid speed at which Covid-19 is spreading, the initial priority is to search for any existing drug that can be repurposed to protect the human population.
"Then as we move forward we can design superior molecules with our AI-Design systems to work even more effectively against the virus.
"The Scripps Research collection allows us to explore both of these important objectives."
Diamond Light Source director of life sciences and University of Oxford Medical Research Council professor of structural biology Professor Dave Stuart added: "The drugs we are testing have either been approved by the FDA [US Food and Drug Administration] for other diseases or have been extensively tested for human safety.
"By being able to start with existing high-quality molecules, we can move more rapidly to clinical trials, and potentially an initial treatment for patients".