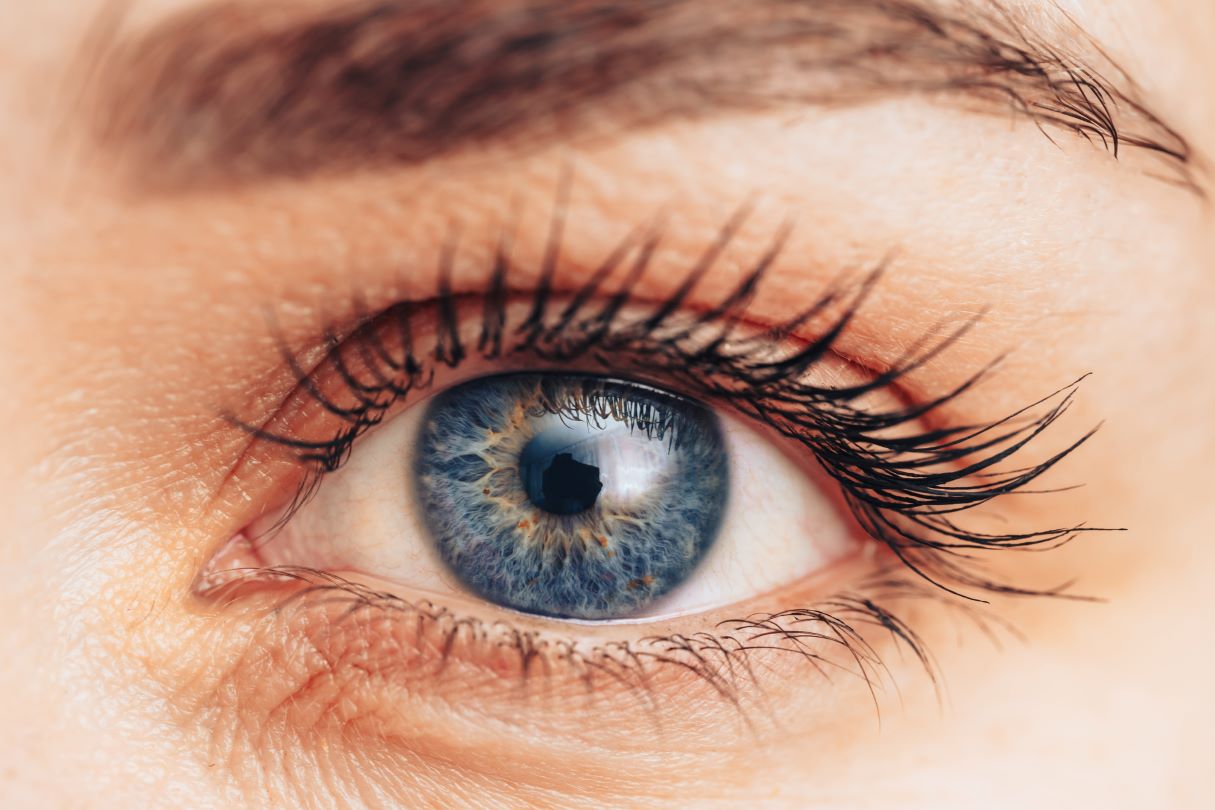 New York-based Eyenovia has announced an FDA approval for Mydcombi (tropicamide and phenylephrine hydrochloride), the first ophthalmic spray for mydriasis or pupil dilation.
The spray can be used for diagnostic procedures and conditions where short-term pupil dilation is necessary, such as cataract surgery or corrective prescriptions.
Eyenovia specialises in late-stage development of microdosed indications for ophthalmic conditions. The company's proprietary device platform Optejet horizontally coats the eye with a mist of the chosen eyedrops using Microdose Array Print (MAP) technology to dispense eye drop medications to the eye. According to the company website, this method of administration allows contact to happen at low velocity, minimising ocular impact.
The late-stage ophthalmic biotech company is also investigating the Optejet platform to administer drugs in Phase III clinical trials for other therapies. Micropine (atropine) is under development for the reduction of paediatric myopia progression and MicroLine (pilocarpine) is being investigated for improvement in near sightedness in patients with presbyopia. Myopia is the medical term for nearsightedness and presbyopia is characterised by the gradual loss of the ability to see things clearly up close.
Eyenovia is also extending the use of Optejet through its partnership with Formosa Pharmaceuticals. Under this collaboration, Formosa is investigating Optejet's use in studies of its APNT nanoparticle therapies. Formosa's APNT platform reduces the particle size of the active pharmaceutical ingredient, allowing easier therapeutic penetration to relevant compartments in the eye.
Eyenovia's CEO, Michael Rowe said the Optejet platform is core to its internal development programs, including MicroLine for presbyopia, and its partnered programs. "We see opportunities to unlock significant opportunities in the future treatment of other ophthalmic conditions including glaucoma and dry eye." The company will provide further updates on Mydcombi and its ongoing development programs and partnerships during its scheduled Q1 2023 update conference call on May 11.