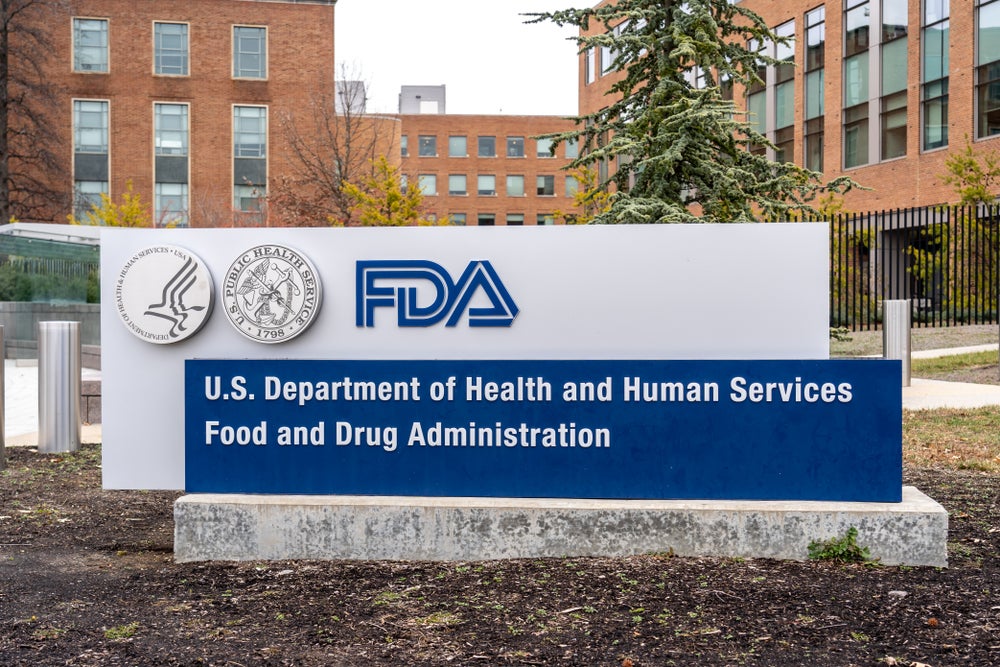 On 14 April 2023, experts from the US Food and Drug Administration's (FDA) Advisory Committee (AdCom) voted largely in favour of the potential approval of Otsuka's and Lundbeck Pharmaceuticals' Rexulti for the treatment of agitation associated with Alzheimer's dementia (AAD).
Serving as a joint meeting of the Psychopharmacologic Drugs AdCom and the Peripheral and Central Nervous System Drugs AdCom, experts from the committees voted nine against one in support of Rexulti's supplemental New Drug Application (sNDA) in this condition.
At the meeting, Indiana University's School of Medicine neurology professor Dr. Liana Apostolova said that Rexulti demonstrated statistical significance and resulted in a clinically meaningful therapeutic effect. As a member of the committee, Apostolova voted in favour of Rexulti, adding that she was convinced by the clinical data. The current unmet need, the benefit of treatment with Rexulti, and a reasonable safety profile persuaded Dr. Merit Cudkowicz, Julieanne Dorn professor of neurology at Harvard University's Medical School, to give a positive vote.
In contrast, consumer representative Kim Witczak said that the data does not outweigh the potential risks that come with antipsychotic drugs. Rexulti is an atypical antipsychotic.
The FDA will consider the AdCom as it reviews the drug's sNDA. The agency previously accepted the sNDA in January 2023, setting the PDUFA date to May 10, 2023. The sNDA included data from two positive Phase III studies, based on an April 16 Otsuka update. Both the 331-12-283 and the 331-14-213 studies met their primary endpoints, per the press release.
More specifically, in study 331-12-283, a 2mg daily dose of Rexulti was statistically superior to a placebo in the primary endpoint of the mean change in the Cohen-Mansfield Agitation Inventory (CMAI) Total Score from baseline to week 12. If accepted, Rexulti would be the first FDA-approved treatment for AAD.
Also known as brexpiprazole, the FDA first approved Rexulti as a treatment for adults with schizophrenia and as an add-on treatment for adults with major depressive disorder in July 2015. However, the treatment's label features a black box warning that includes increased mortality in elderly patients with dementia-related psychosis treated with antipsychotic drugs. The drug also comes with an increased risk of suicidal thoughts and behaviours in patients aged 24 and younger.
There is an urgent need for new treatments of AAD, said Dr. Zahinoor Ismail, professor of psychiatry, neurology, epidemiology, and pathology at the University of Calgary's Hotchkiss Brain Institute and the O'Brien Institute for Public Health, who presented at the meeting. Overall, there is a need for FDA-approved treatments that reduce AAD symptoms without sedating the patients, said Ismail.
He added that there is also a need for FDA-approved products that communicate efficacy and safety on their labels.