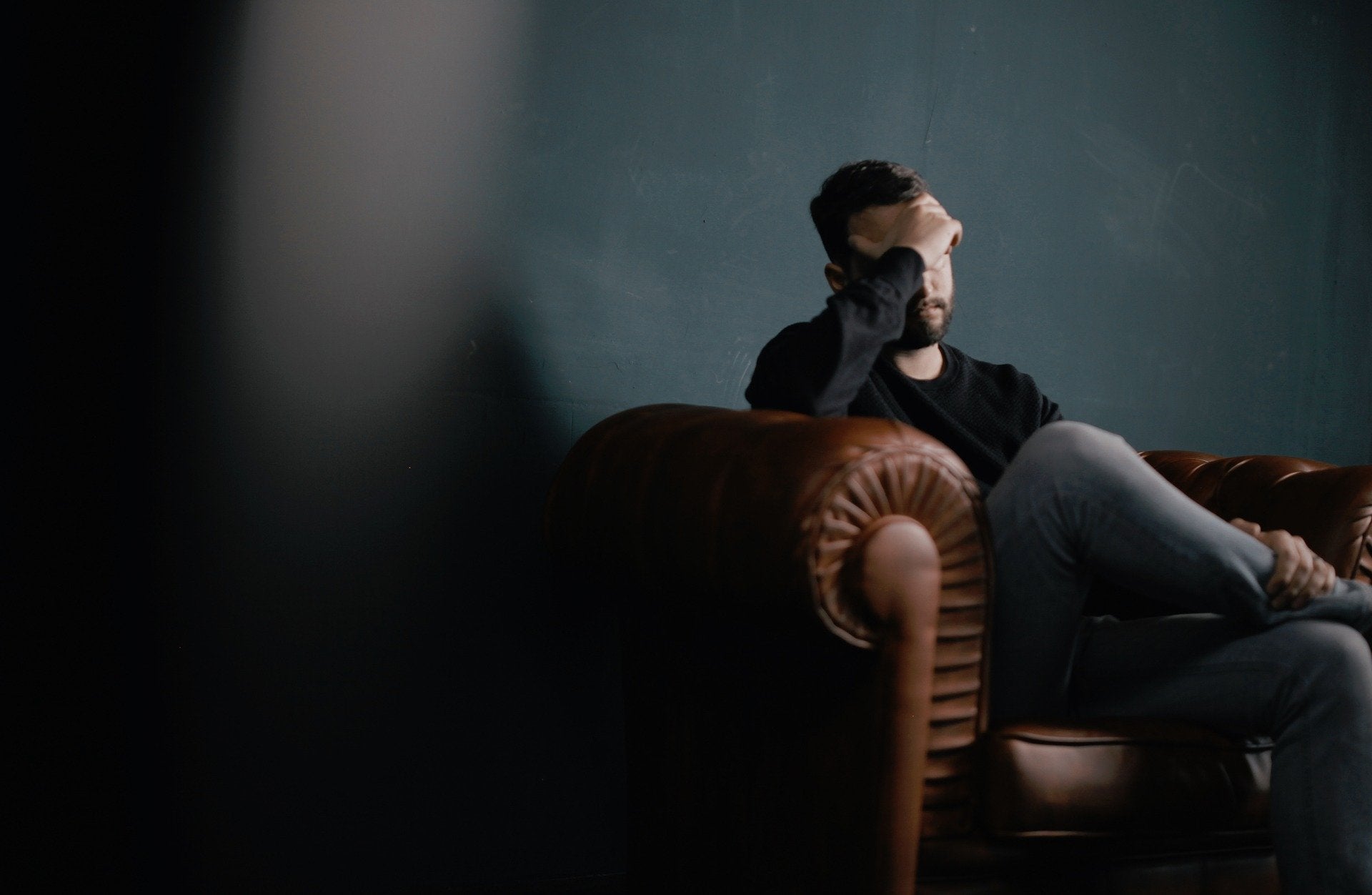 The US Food and Drug Administration (FDA) has approved Alkermes' Lybalvi as a treatment for adults with schizophrenia and for bipolar I disorder as maintenance monotherapy.
The treatment can also be used for the acute treatment of manic or mixed episodes as monotherapy or as an adjunct to lithium or valproate in bipolar I disorder patients.
An atypical antipsychotic, Lybalvi is a combination of an antipsychotic agent, olanzapine, and a novel chemical entity, samidorphan.
The single bilayer once-daily tablet will be offered in fixed doses consisting of 10mg samidorphan and 5mg / 10mg / 15mg / 20mg of olanzapine.
Alkermes anticipates launching Lybalvi for people in the fourth quarter of this year.
Alkermes chairman and CEO Richard Pops said: "Lybalvi represents an important new treatment option for adults with schizophrenia or bipolar I disorder, their clinicians and caregivers and reflects Alkermes' commitment to developing new therapies that support patient-centred care.
"Our existing commercial capabilities and presence in the antipsychotic market with Aristada provide an important foundation for the commercialisation of Lybalvi and we look forward to making this new medicine available to patients and clinicians later this year."
The ENLIGHTEN clinical development programme analysed Lybalvi in ENLIGHTEN-1 and ENLIGHTEN-2 trials in patients with schizophrenia.
ENLIGHTEN-1 assessed the antipsychotic efficacy, safety and tolerability of the drug versus placebo for four weeks in 403 subjects with acute exacerbation of schizophrenia.
Data revealed a statistically significant decrease in Positive and Negative Syndrome Scale (PANSS) scores in patients treated with the drug.
ENLIGHTEN-2 evaluated the weight gain profile of Lybalvi versus olanzapine for more than six months in 561 stable schizophrenia subjects. Results showed statistically significantly reduced weight gain compared to olanzapine.
According to data from the ENLIGHTEN programme, Lybalvi was found to have antipsychotic efficacy, safety and tolerability.
The FDA approval for Lybalvi is based on results from 27 trials, including 18 studies assessing the drug and nine studies analysing samidorphan alone. It also reviewed its safety and effectiveness findings on olanzapine in bipolar I disorder and schizophrenia treatment.
According to the data, olanzapine-linked weight gain is not dependent on the disease, the company noted.
In November 2019, Alkermes agreed to buy US-based neuroscience-focused firm Rodin Therapeutics under a deal worth up to $950m.