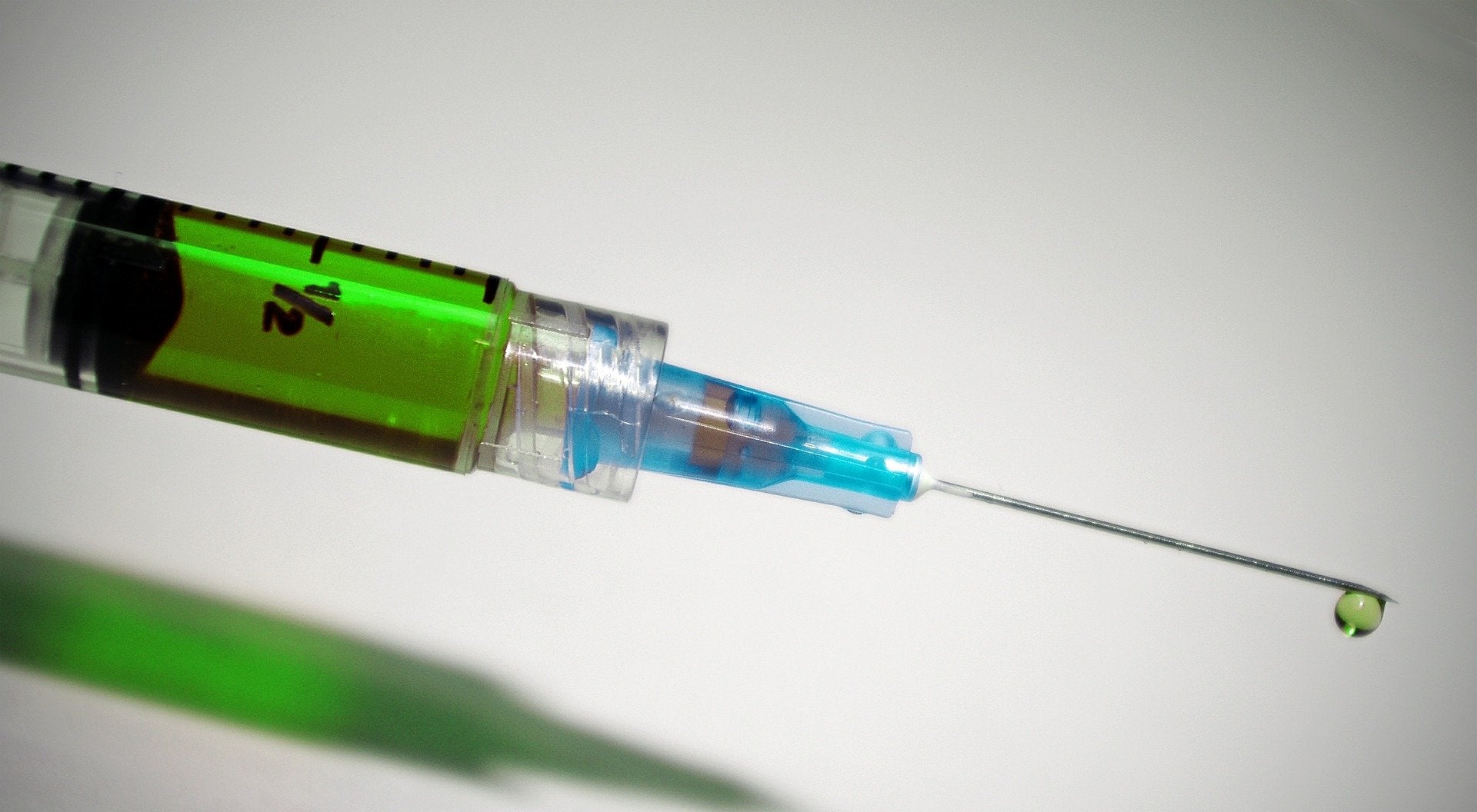 The US Food and Drug Administration (FDA) has approved a second indication for GlaxoSmithKline's (GSK) Jemperli (dostarlimab-gxly) to treat adults with mismatch repair-deficient (dMMR) recurrent or advanced solid tumours.
Jemperli is a programmed cell death receptor-1 (PD-1) blocking antibody discovered by AnaptysBio and licensed to TESARO, which is now part of GSK.
The drug received accelerated approval for dMMR recurrent or advanced solid tumour patients who have progressed on or after previous therapy and who have no suitable substitute therapy options.
GSK R&D president and chief scientific officer Dr Hal Barron said: "For patients with tumours expressing the dMMR biomarker, there continues to be a significant need for new and effective treatments.
"I'm excited about GSK's second oncology FDA approval this year, and the new treatment option it provides for these patients."
The latest approval comes after FDA granted priority review to the biologics license application (BLA) for Jemperli and is based on the combined data from the dMMR endometrial cancer cohort A1 and the dMMR solid-tumour cohort F of the GARNET trial.
Cohort F enrolled patients with dMMR recurrent or advanced non-endometrial cancers, with increased incidence in colorectal, small intestine, and stomach cancers.
GARNET is an ongoing, multi-centre, non-randomised, open-label trial with several parallel cohorts.
Trial subjects were given a 500mg intravenous dose of dostarlimab every three weeks for four doses and a subsequent dose of 1,000mg every six weeks until disease progression or intolerable toxicity.
Objective response rate (ORR) and duration of response (DoR) are the key efficacy goals of the trial.
An ORR of 41.6% was noted in all dMMR solid tumours, including endometrial and non-endometrial solid tumours.
Furthermore, the median DoR was 34.7 months and 95.4% of subjects sustained a response for six months or more.
An ORR of 38.7% was observed in the dMMR solid tumour non-endometrial cancer cohort with 106 subjects, GSK noted.
Data also showed a complete response rate of 9.1% and a partial response rate of 32.5%.
Fatigue/asthenia, anaemia, diarrhoea, and nausea were the most common adverse reactions reported in 267 subjects evaluable for safety.
The FDA granted accelerated approval for dostarlimab in April this year to treat dMMR recurrent or advanced endometrial cancer in adults who have progressed on or after previous therapy with a platinum-containing regimen.