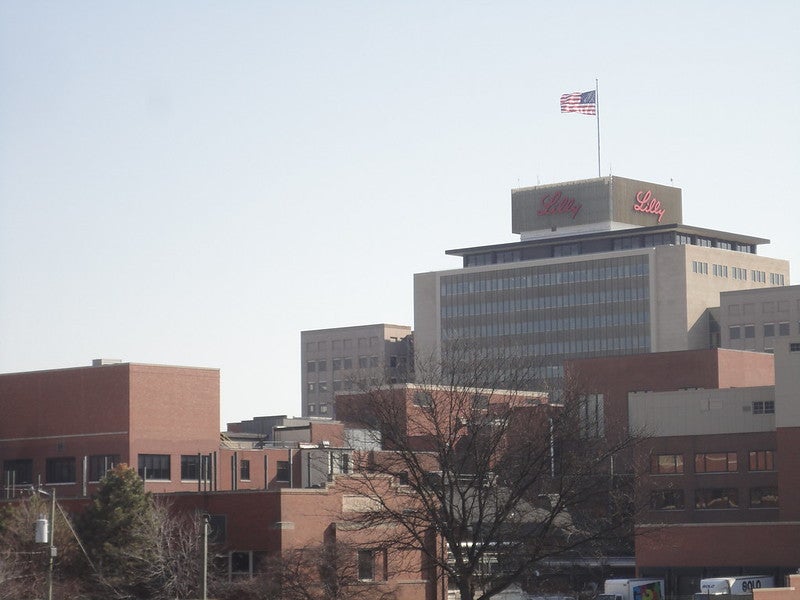 The US Food and Drug Administration (FDA) has approved Eli Lilly's Taltz (ixekizumab) to treat moderate to severe plaque psoriasis in children aged six to below 18 years.
The drug is indicated for patients eligible for systemic therapy or phototherapy.
Taltz is a monoclonal antibody, which attaches to and blocks the interaction of the interleukin 17A (IL-17A) cytokine with its receptor, preventing the release of pro-inflammatory cytokines and chemokines.
Lilly Bio-Medicines senior vice-president and president Patrik Jonsson said: "At Lilly, we are working to unite our compassion for individuals with our enthusiasm for scientific discovery in an effort to provide medicines that help make life better for people.
"We have over five years of data demonstrating that Taltz is a safe and effective treatment option for psoriasis in adults, and with this approval, we're pleased to now be able to offer Taltz to more people living with this challenging condition."
FDA approved Taltz in paediatric indication based on data from the multi-centre, randomised, double-blind, placebo-controlled Phase III clinical trial.
The co-primary endpoints were the proportion of participants with a 75% improvement in their Psoriasis Area and Severity Index score from baseline (PASI 75) and a static Physician's Global Assessment of clear or almost clear skin (sPGA 0,1) at week 12.
Key secondary endpoints included PASI 90, sPGA 0 and PASI 100 at week 12, and PASI 75 and sPGA 0,1 at week 4.
The co-primary endpoints and all major secondary endpoints were met. The safety profile was consistent with that observed in adult patients with plaque psoriasis.
Last August, Lilly reported that Taltz outperformed Janssen's Tremfya in the Phase VI IXORA-R trial in patients with moderate-to-severe plaque psoriasis.
The drug received the first FDA approval in March 2016 to treat moderate to severe plaque psoriasis in adults eligible for systemic therapy or phototherapy.
In December 2017, the US regulator approved the drug for adults with active psoriatic arthritis, and for active ankylosing spondylitis in adults last August.