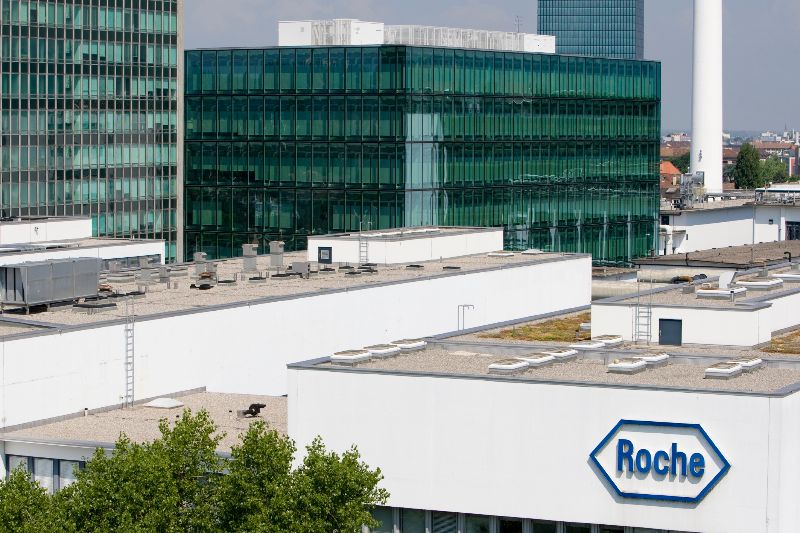 The US Food and Drug Administration (FDA) has approved a supplemental new drug application (sNDA) of Xofluza (baloxavir marboxil) to treat acute, uncomplicated influenza (flu).
The drug is indicated for individuals aged 12 years and above experiencing symptoms for no more than 48 hours and at high risk of flu-related complications.
Xofluza is an oral inhibitor of the polymerase acidic endonuclease enzyme required for viral replication. It was identified by Shionogi, which partnered with Roche for development and commercialisation.
The drug has approvals in several countries to treat influenza types A and B.
In October last year, the FDA approved to treat acute, uncomplicated flu in those who have been symptomatic for no more than 48 hours.
Roche chief medical officer and global product development head Levi Garraway said: "With flu season rapidly approaching, we can now offer Xofluza as the first and only FDA-approved treatment option indicated specifically for those at high risk of flu complications.
"People with chronic conditions such as asthma, heart disease and diabetes are at higher risk of developing serious complications from flu, so it is critical that these patients speak with their healthcare providers about possible treatment at the first signs and symptoms of the disease."
The sNDA submitted to the FDA was supported by data obtained from the Phase III CAPSTONE-2 clinical trial, which compared a single 40mg or 80mg dose of Xofluza to 75mg, twice daily oseltamivir or placebo.
According to results, Roche's drug significantly minimised time to the improvement of flu symptoms when compared to placebo. Improvement was observed even in patients with flu type B.
Concerning symptoms duration, Xofluza and oseltamivir demonstrated similar efficacy.
Xofluza-related adverse events found in at least 1% of trial participants included diarrhoea, bronchitis, nausea, sinusitis and headache.
Last month, the company received FDA approval for its Rituxan drug to treat granulomatosis with polyangiitis (GPA) and microscopic polyangiitis (MPA) in children.