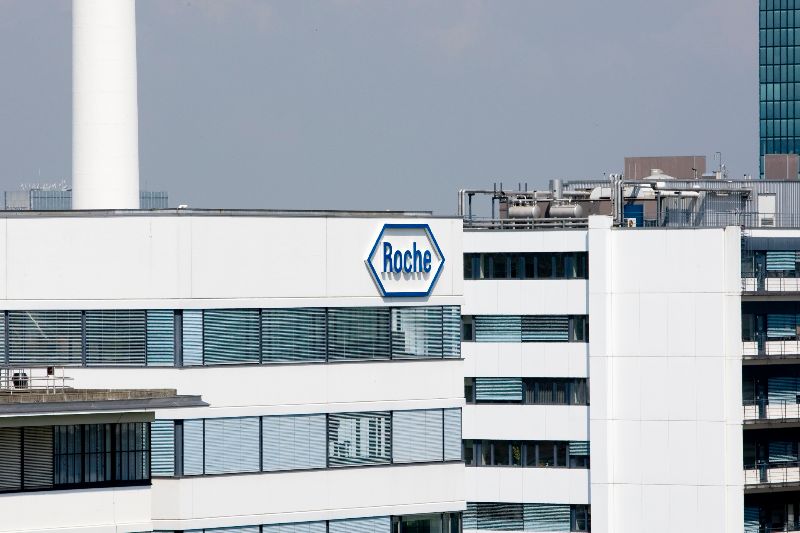 Roche has secured approval from the US Food and Drug Administration (FDA) for Rituxan (rituximab) for children with two rare blood vessel disorders.
Rituxan, in combination with glucocorticoids, has been approved to treat granulomatosis with polyangiitis (GPA) and microscopic polyangiitis (MPA) in paediatric patients from two years old.
The company said that both GPA and MPA are rare, potentially life-threatening diseases affecting small and medium-sized blood vessels.
The approval, which is the first paediatric indication for MabThera/Rituxan, was based on data from the PePRS Phase IIa, global, open-label, multicentre single-arm study.
The study evaluated the safety, pharmacokinetics, exploratory efficacy and pharmacodynamic outcomes of intravenous MabThera/Rituxan in 25 patients with active GPA or MPA between six and 17 years of age.
Of the total patients in the study, 19 had GPA and six had MPA at baseline. Efficacy evaluation showed that 56% of patients achieved PVAS remission by month six, 92% by month 12 and 100% of patients achieved remission by month 18.
Roche said the safety profile of MabThera/Rituxan in patients with paediatric GPA and MPA was consistent in type, nature and severity with the known safety profile of MabThera/Rituxan in adult patients with GPA and MPA, rheumatoid arthritis and pemphigus vulgaris.
At present, MabThera/Rituxan is indicated to treat four autoimmune conditions.
Roche chief medical officer and head of global product development Sandra Horning said: "Rituxan is now approved as the first and only medicine for paediatric patients living with GPA and MPA, two potentially life-threatening blood vessel disorders which are rare in children.
"Today's approval is a result of our ongoing commitment to working with the FDA to develop medicines for paediatric patients with rare diseases where there is a serious unmet need."
Rituxan earlier secured a priority review from the FDA to treat GPA and MPA in paediatric patients. In 2011, this prescription medicine became the first and only therapy approved by the FDA to treat adults with the two rare forms of vasculitis.