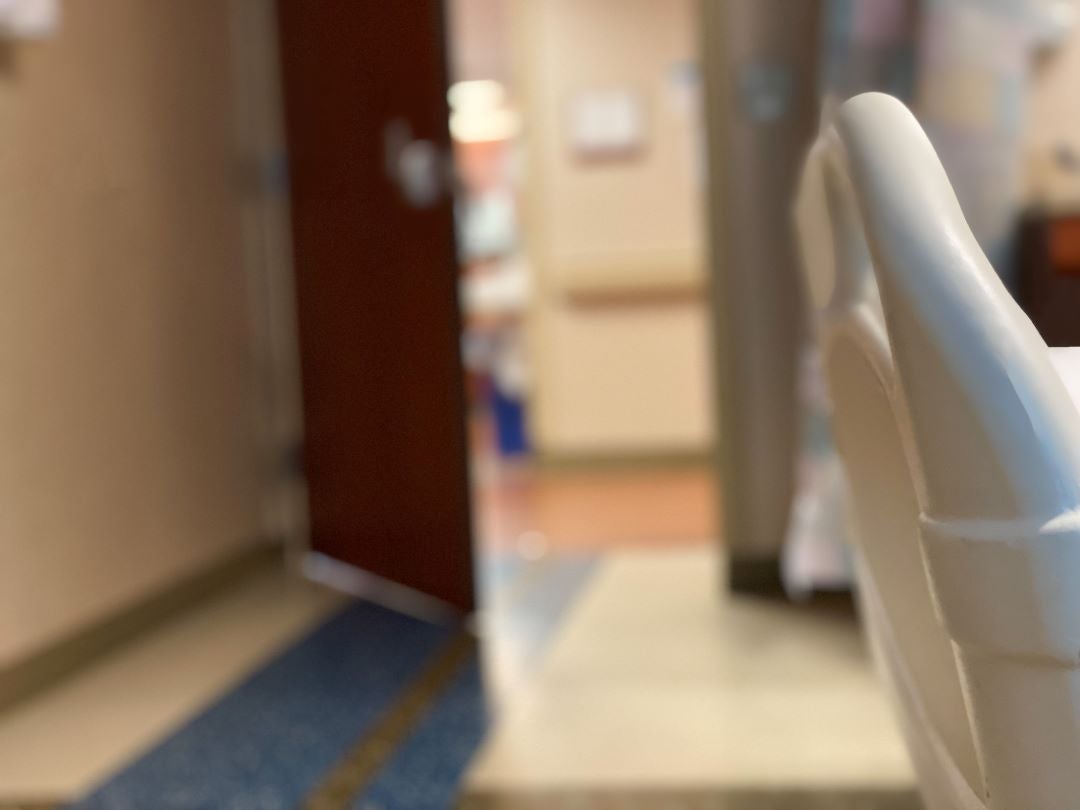 Innoviva has snagged a win for its bacterial pneumonia drug Xacduro (durlobactam sodium + sulbactam) with a US Food and Drug Administration FDA approval for use in patients of ages 18 or older. The intravenous therapy has become the first pathogen-targeted therapy approved for the treatment of hospital-acquired bacterial pneumonia (HABP) and ventilator-associated bacterial pneumonia (VABP) caused by susceptible strains of bacteria called Acinetobacter baumannii-calcoaceticus complex (ABC).
Xacduro was originally developed by Entasis Therapeutics. Innoviva, acquired all outstanding shares from Entasis in a $113 million deal in May 2022 for $2.20 per share in cash, following a 2020 deal that left the larger pharma company with 60% of the latter company's outstanding shares.
The FDA approval stemmed from results from Entasis' Phase III Attack trial (NCT03894046). Study data demonstrated that Xacduro demonstrated statistical non-inferiority against the antibiotic colistin for the primary endpoint of 28-day all-cause mortality in patients with carbapenem-resistant ABC infections. In an April 2023 Advisory Committee meeting to discuss this therapy, all 12 panelists voted in favour of Xacduro's approval.
ABC consists of four species of bacteria in the Acinetobacter family. In 2017, the World Health Organization reported that Acinetobacter species is the highest-risk bacterial pathogen for human health. The agency explained that this species poses a particular risk of multidrug resistance and can cause serious infections such as pneumonia. The bacterial species is commonly spread in healthcare facilities through direct contact between hands and contaminated surfaces, causing further risk to patients.
The Massachusetts-based Enstasis has three more precision antibiotic therapies currently in its clinical portfolio. These range from therapies used to treat urinary tract infections to antibiotics for uncomplicated gonorrhoea.
The director of the Division of Anti-Infectives in the FDA's Center for Drug Evaluation and Research (CDER), Dr. Peter Kim, said, "The FDA is dedicated to supporting the development of safe and effective treatment options for infections caused by difficult-to-treat bacteria like ABC."
In a press release, Innoviva's chief medical officer, Dr. David Altarac, said, "The FDA approval of XACDURO marks an important milestone in our aim to deliver differentiated therapies to critically ill patients who have limited treatment options."