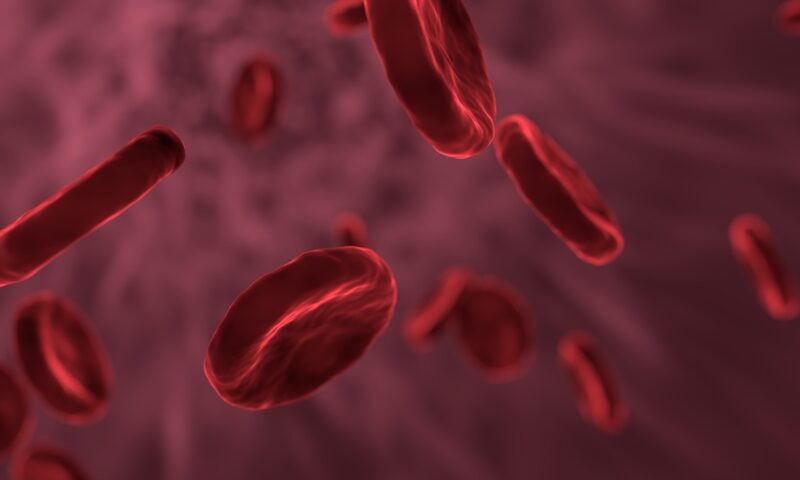 The US Food and Drug Administration (FDA) has granted approval for Incyte's Pemazyre (pemigatinib) to treat adults with relapsed or refractory (r/r) myeloid/lymphoid neoplasms (MLNs) with fibroblast growth factor receptor 1 (FGFR1) rearrangement.
The approval was based on findings from the multicentre, open-label, single-arm Phase II FIGHT-203 clinical trial that assessed the safety and efficacy of Pemazyre in 28 adult patients with r/r MLNs with FGFR1 rearrangement.
According to the results, the treatment offered a complete response (CR) rate of 78% in patients with chronic phase in the marrow with or without extramedullary disease (EMD).
In the trial, the median time to response of CR was 104 days and the median duration of CR was not attained.
In people with blast phase in the marrow irrespective of EMD status, two subjects attained a CR.
One subject among those with EMD only attained a CR.
For all the trial subjects, a complete cytogenetic response rate of 79% was reported.
The regulatory agency analysed the supplemental New Drug Application (sNDA) for Pemazyre to treat r/r MLNs with FGFR1 rearrangement in adults under Priority Review.
Pemazyre is a selective fibroblast growth factor receptor (FGFR) inhibitor for various indications.
Apart from the latest indication, the therapy is intended to treat adult patients with r/r priorly treated, unresectable locally advanced or metastatic cholangiocarcinoma with an FGFR2 fusion or other rearrangements.
Incyte CEO Hervé Hoppenot said: "The approval of Pemazyre represents an important treatment advancement for people living with MLNs with FGFR1 rearrangement who currently have limited treatment options.
"These are complex hematologic malignancies with a range of presentations, and this approval highlights Incyte's continued leadership and commitment to advancing care for patients with rare blood cancers."
A rare and aggressive type of blood cancer, MLNs with FGFR1 rearrangement affect less than one in 100,000 people in the US.
In July this year, the company received FDA approval for Opzelura (ruxolitinib) cream 1.5% as a topical treatment for nonsegmental vitiligo in adults and paediatric patients aged 12 years and above.