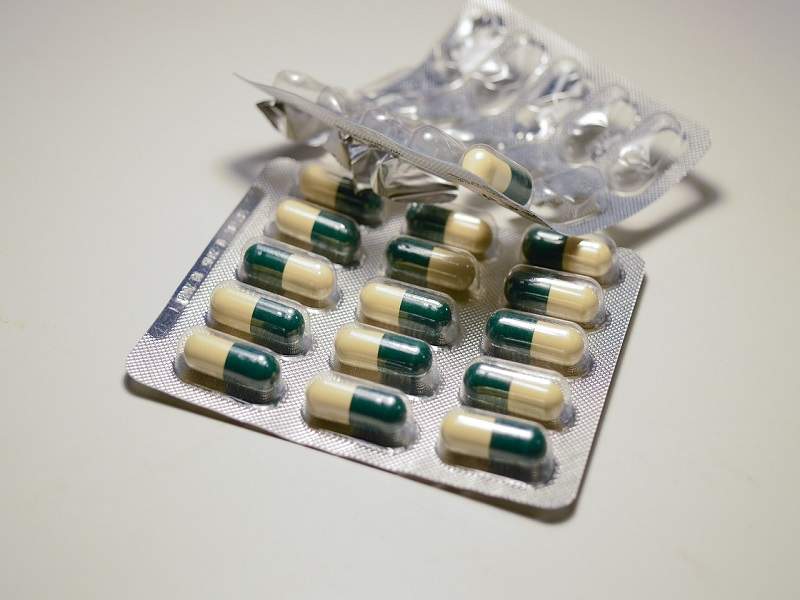 The US Food and Drug Administration (FDA) has approved KemPharm's opioid painkiller Apadaz for the short-term management of acute pain.
KemPharm originally submitted a marketing application for Apadaz in 2016 but it was not approved by the FDA due to concerns over intranasal abuse. The company appealed the FDA's decision and resubmitted a marketing application in September 2017. Shares in KemPharm rose 13% following the announcement.
The drug has been approved for the management of acute pain severe enough to require an opioid painkiller and for which alternative treatments are inadequate, but only for short-term use of no more than 14 days.
KemPharm expects that Apadaz will be scheduled as a C-II product─a drug that has the potential to be abused. This means there will be specific rules on prescribing it.
Apadaz is an immediate release combination of benzhydrocodone and acetaminophen. The approval of Apadaz was based in part on pharmacokinetic studies with Vicoprofen, Ultracet, and Norco in which Apadaz demonstrated exposure to hydrocodone and acetaminophen that is expected to result in therapeutic effects equivalent to currently approved immediate-release hydrocodone/APAP combination products.
"The approval of Apadaz is a significant milestone for KemPharm as it creates the opportunity to introduce what we believe is a differentiated product for the short-term management of acute pain," said KemPharm president and chief executive officer Dr Travis Mickle.
"Based on its unique properties, we firmly believe there is a commercial pathway for Apadaz in what is a very high-volume market.  We are excited by the opportunity Apadaz offers to patients and for physicians who now have the option of prescribing a differentiated product."
According to Reuters, KemPharm expects to produce close to five billion Apadaz tablets a year and is planning to price the drug close to low-cost generic products.
In the original application in 2015, the company also sought to get approval for Apadaz as an investigational abuse-deterrent product─ a tablet or capsule that is designed to deter abusers from crushing it into a powder for swallowing, snorting or injecting. However, the final approved product labelling for Apadaz does not include this after the overall results of the clinical program did not demonstrate abuse-deterrence by current measurement standards. KemPharm is also pursuing five other abuse-deterrent prodrug opioids.
The approval follows the increasing scrutiny faced by opioid manufacturers over their role in the opioid crisis, with dozens of US states, cities and counties taking legal action against drug companies over their part in the crisis.
The FDA named reducing misuse and abuse of opioid drugs as one of its top policy priorities for 2018, by 'helping to make sure that patients are prescribed these drugs only when properly indicated, and that when prescriptions are written, they are for dosages and durations of use that comport closely with the purpose of the prescription.' There is also an increased focus on the development of drugs with formulations that are harder to manipulate and abuse and the development of drugs that are less likely to lead to addiction.