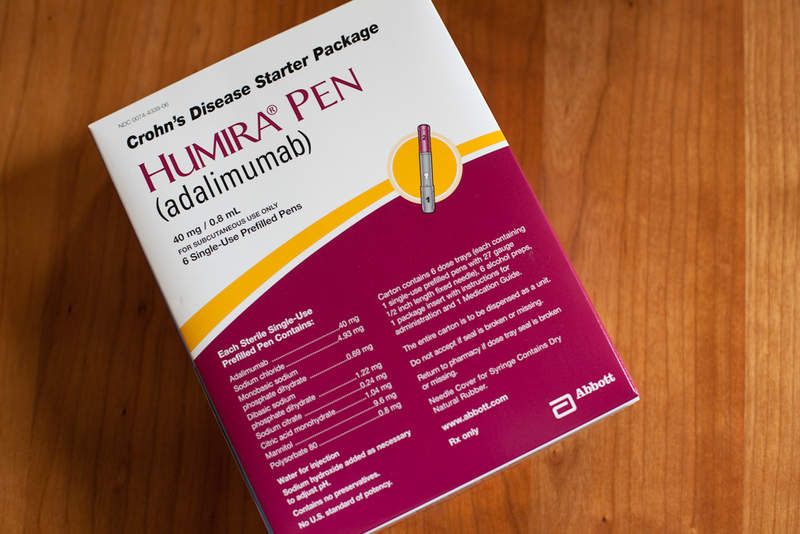 The US Food and Drug Administration (FDA) has approved Novartis subsidiary Sandoz's biosimilar of AbbVie's Humira, Hyrimoz, for seven indications: rheumatoid arthritis, juvenile idiopathic arthritis in patients over four years of age, psoriatic arthritis, ankylosing spondylitis, Crohn's disease, ulcerative colitis and plaque psoriasis.
The approval was based upon data from multiple trials that demonstrated that Hyrimoz matched the reference biologic in terms of safety, efficacy and quality.
The European Commission approved the biosimilar of Humira in July this year for all 13 indications the reference product is approved for.
Sandoz global head of biopharmaceuticals Stefan Hendriks said: "Biosimilars can help people suffering from chronic, debilitating conditions gain expanded access to important medicines that may change the outcome of their disease.
"With the FDA approval of Hyrimoz, Sandoz is one step closer to offering US patients with autoimmune diseases the same critical access already available in Europe."
Despite the FDA's approval, Hyrimoz will not be available to patients until 30 September 2023 due to legal resolution of a patent infringement litigation settled between AbbVie and Sandoz in October this year.
However, since AbbVie's European patent for Humira expired in mid-October, Sandoz's Hyrimoz is now available for patients across Europe.
Other companies, including Mylan, Samsung Bioepis and Amgen, which are also creating biosimilars of Humira, are subject to similar legal agreements about the timing of US launches of the biosimilars.
Mylan will receive a non-exclusive licence for the US market on 30 July 2023, while Samsung Bioepis will receive one on 30 June 2023 and Amgen on 1 January 2023.
Samsung Bioepis also recently launched its biosimilar Imraldi in Europe following Humira's patent expiry.