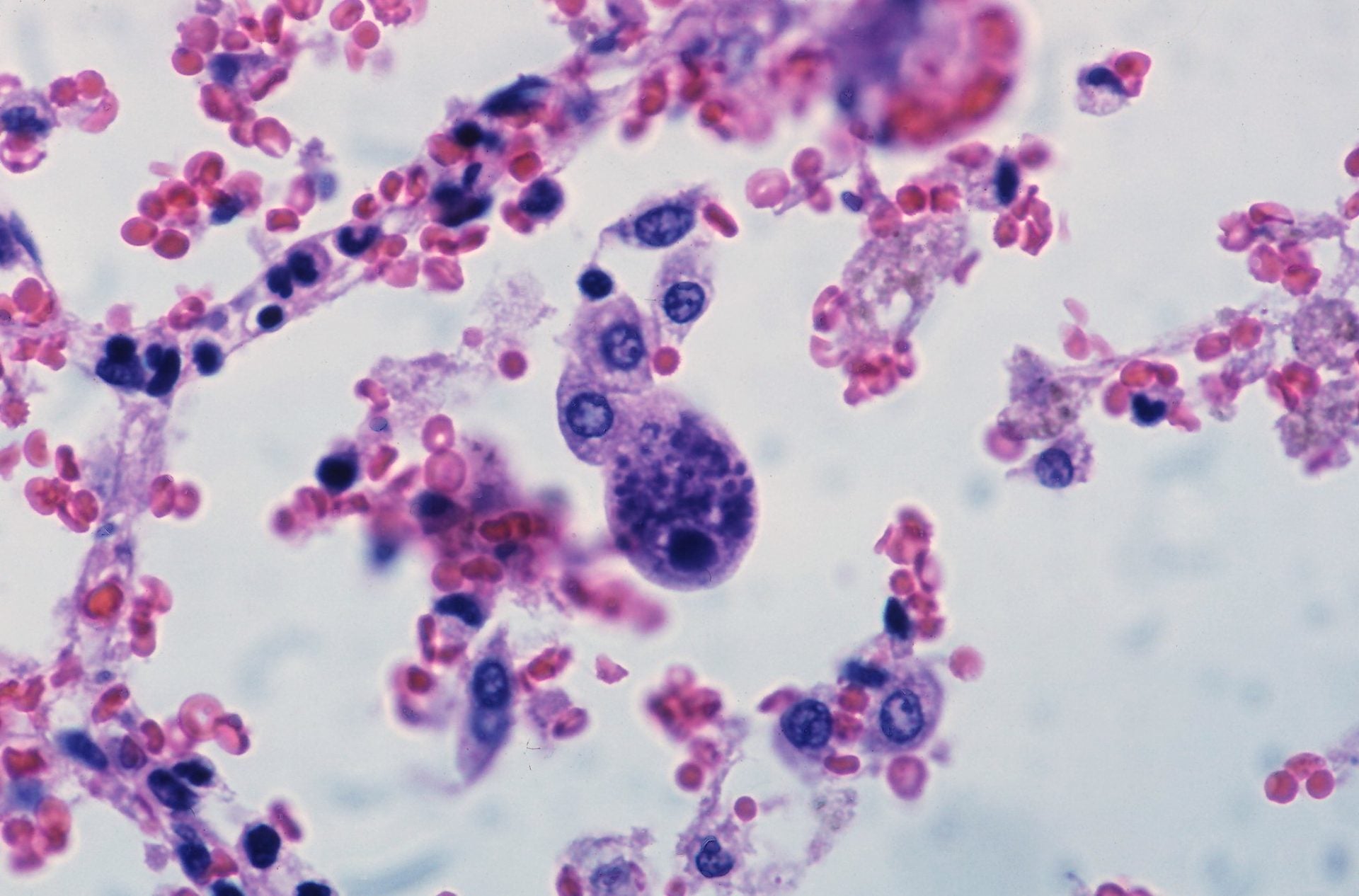 The US Food and Drug Administration (FDA) has granted approval to Takeda Pharmaceutical's Livtencity (maribavir) to treat individuals aged 12 years and above with post-transplant cytomegalovirus (CMV) infection/disease.
The treatment is intended for paediatric and adult patients with CMV refractory to currently available antiviral therapy such as ganciclovir, valganciclovir, cidofovir or foscarnet.
An orally bioavailable compound, Livtencity hiders the pUL97 protein kinase and its natural substrates to prevent replication of the virus.
Livtencity was analysed for efficacy and safety in a multicentre, international, randomised, active-controlled Phase III SOLSTICE clinical trial which enrolled 352 adult transplant recipients with CMV infection.
The superiority trial compared maribavir to investigator-assigned treatment (IAT) of standard antivirals.
Subjects were categorised into a 2:1 ratio to receive either 400mg maribavir two times a day or IAT for up to eight weeks.
In the trial, 56% of the subjects treated with Livtencity attained confirmed CMV DNA level less than 137IU/mL, the lower limit of quantification (LLOQ) versus 24% in the standard antiviral treatment arm at week eight.
Taste disturbance, diarrhoea, nausea, vomiting and exhaustion were the most common side effects linked to maribavir.
All-cause mortality among the treatment arms in the trial was observed to be similar.
Takeda Pharmaceutical Global Portfolio Commercialisation and US business unit president Ramona Sequeira said: "Today's announcement redefines the management of post-transplant CMV with the approval of the first and only treatment for transplant patients with CMV that is refractory with or without resistance, a significantly underserved and vulnerable patient community.
"People undergoing transplants have a lengthy and complex healthcare journey; with the approval of this treatment, we're proud to offer these individuals a new oral antiviral to fight CMV infection and disease."
Noting that Livtencity will be available commercially soon, the company intends to hold talks with regulatory authorities worldwide to offer maribavir globally.
Maribavir is currently being analysed as a first-line CMV therapy in an ongoing Phase III trial in hematopoietic stem cell transplant recipients.
A kind of herpes virus, CMV causes infection in individuals who had a stem cell or organ transplant.
Last month, Takeda and Immusoft entered a research and licencing agreement for cell therapies in rare inherited metabolic disorders that cause complications in the central nervous system.