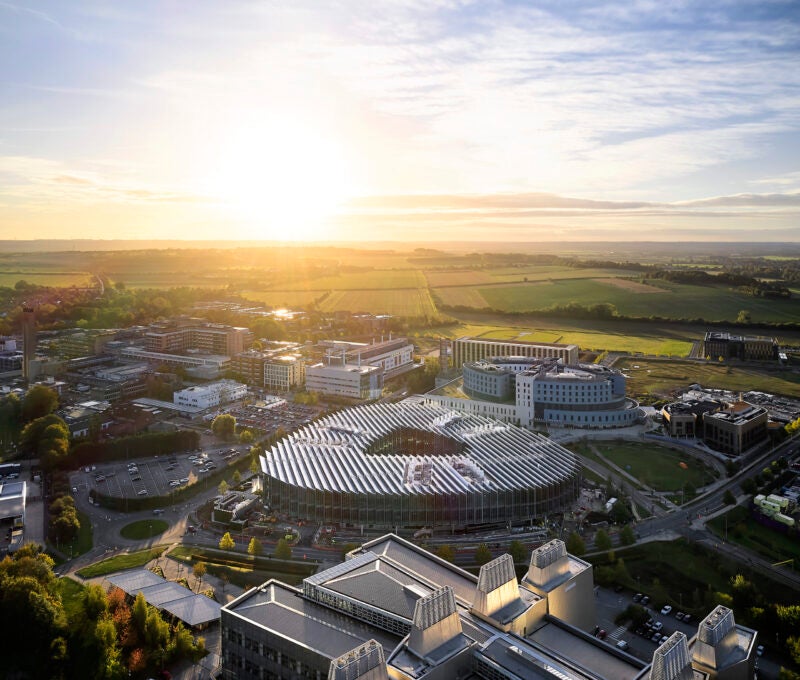 The US Food and Drug Administration (FDA) has granted approval for AstraZeneca's Imjudo (tremelimumab) plus Imfinzi (durvalumab) to treat adults with unresectable hepatocellular carcinoma (HCC), a kind of liver cancer.
The dosage and schedule of the combination treatment is named the STRIDE regimen (Single Tremelimumab Regular Interval Durvalumab).
This regimen comprises a 300mg dose of Imjudo plus 1,500mg Imfinzi, with subsequent doses of Imfinzi administered every four weeks.
Based on positive data from the open-label, international, randomised, multicentre Phase III HIMALAYA clinical trial, the regulatory agency granted the approval.
According to the findings, subjects who received Imjudo plus Imfinzi had a 22% decline in the mortality risk versus sorafenib.
Additionally, nearly 31% of subjects who received the combination treatment were still alive after three years, compared to 20% in the sorafenib arm.
A human monoclonal antibody, Imfinzi attaches to the PD-L1 protein and hinders the PD-L1 interaction with the PD-1 and CD80 proteins.
Imjudo is also a human monoclonal antibody and hinders cytotoxic T-lymphocyte-associated protein 4 (CTLA-4) activity.
AstraZeneca Oncology Business Unit executive vice-president Dave Fredrickson said: "With this first regulatory approval for Imjudo, patients with unresectable liver cancer in the US now have an approved dual immunotherapy treatment regimen that harnesses the potential of CTLA-4 inhibition in a unique combination with a PD-L1 inhibitor to enhance the immune response against their cancer."
Regulatory applications for combination therapy for advanced liver cancer treatment are currently being reviewed in Japan, Europe and various other countries. 
In September, the company's Imfinzi (durvalumab) plus chemotherapy received FDA approval for the treatment of locally advanced or metastatic biliary tract cancer in adults.