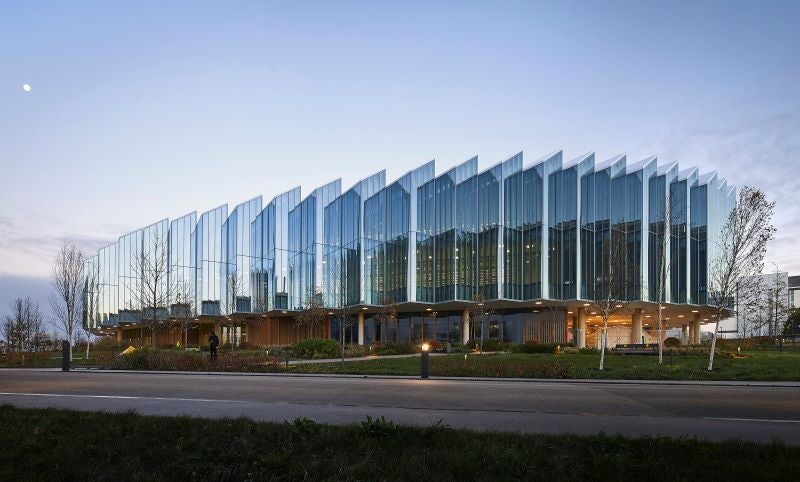 The US Food and Drug Administration (FDA) has declined to grant approval to AstraZeneca's Fasenra (benralizumab) to treat individuals with inadequately controlled chronic rhinosinusitis with nasal polyps (CRSwNP).
In-licensed from BioWa, a Kyowa Kirin subsidiary by AstraZeneca, Fasenra is a monoclonal antibody.
It attaches to IL-5 receptor alpha on eosinophils and triggers natural killer cells to elicit quick and near-complete blood and tissue eosinophil depletion through apoptosis in most patients.
A complete response letter (CRL) was issued by the regulatory agency to the company in response to the supplemental Biologics License Application (sBLA) for Fasenra to treat CRSwNP.
The sBLA application comprised results from the double-blinded, randomised, parallel-group, multicentre Phase III OSTRO clinical trial that analysed the safety and efficacy of subcutaneous dose of Fasenra versus placebo in nasal polyposis patients.
Findings showed that the trial met both co-primary endpoints and Fasenra demonstrated to possess a safety profile in line with its already reported data.
In the CRL, the FDA sought further clinical data and AstraZeneca is working with the regulatory authority on further actions.
At present, a randomised, double-blinded, multi-centre, parallel-group Phase III ORCHID trial is underway analysing the safety and efficacy of Fasenra compared to placebo in eosinophilic CRSwNP patients.
The results from this trial are anticipated in the second half of next year.
Fasenra has obtained approval as an add-on maintenance therapy for severe eosinophilic asthma in the US, the EU and Japan, among other countries.
The antibody therapy is also approved for self-administration in the EU, the US and other nations.
In 2019, the Committee for Medicinal Products for Human Use (CHMP) of the European Medicines Agency (EMA) provided a positive recommendation for AstraZeneca's Fasenra Pen, a pre-filled, single-use auto-injector.