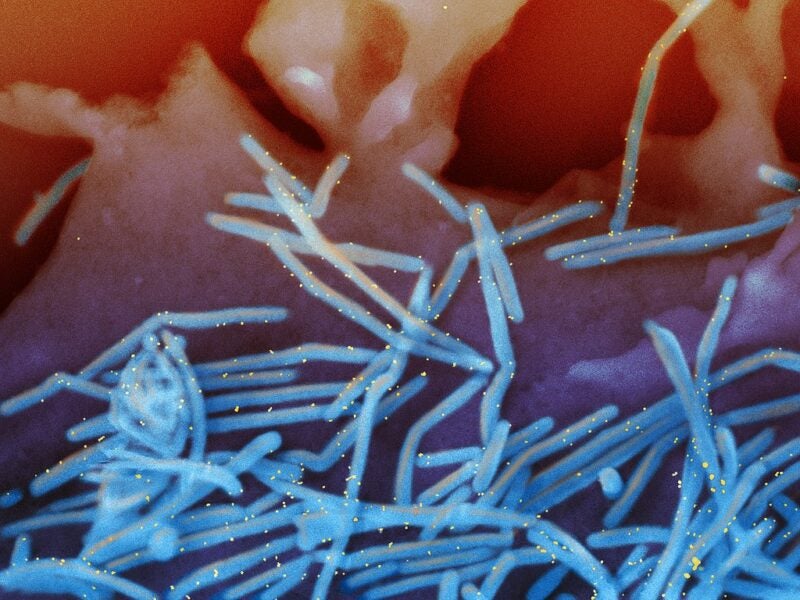 The US Food and Drug Administration (FDA) has granted breakthrough therapy designation for Pfizer's investigational vaccine candidate, PF-06928316 or RSVpreF, to prevent respiratory syncytial virus (RSV) in the elderly.
The RSV vaccine is intended to prevent RSV-caused lower respiratory tract disease in people aged 60 years or above.
RSVpreF contains two prefusion F (preF) proteins chosen to enhance protection against RSV A and B.
The regulatory agency based its decision largely on the positive data from a proof-of-concept Phase IIa trial of RSVpreF in a human viral challenge model, in healthy adults aged 18 to 50 years.
In the trial, the safety, immunogenicity, and efficacy of a 120µg single dose of the vaccine were assessed.
In September last year, the company commenced the international, randomised, double-blind, placebo-controlled Phase III RENOIR trial in adults aged 60 years or above.
This trial, which is studying the safety, efficacy, and immunogenicity of one dose of the vaccine, is currently underway.
RSVpreF's safety and efficacy in preventing moderate to severe lower respiratory tract illness in the first RSV season will be the primary goal of the trial.
Pfizer Vaccine Research and Development senior vice-president and head Kathrin Jansen said: "The decision is a significant step forward in our efforts to help protect vulnerable populations, particularly older adults, against certain potentially serious respiratory illnesses, including RSV.
"The clinical and economic burden of RSV represents a critical need, and we look forward to our ongoing dialogue with the FDA to accelerate the development of our RSV vaccine candidate."