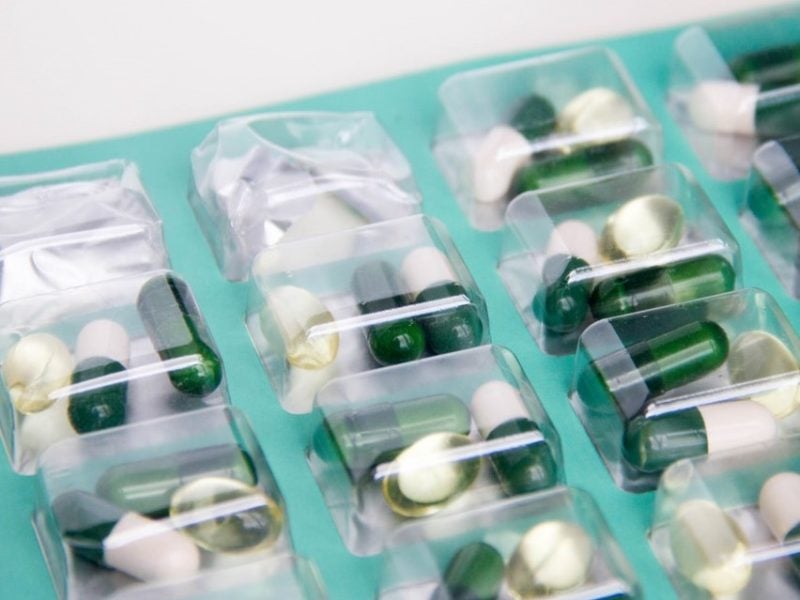 The US Food and Drug Administration (FDA) has revealed that a third impurity has been found in generic angiotensin II receptor blocker (ARB) drugs indicated for high blood pressure and heart failure.
India-based Hetero Labs recalled 87 lots of losartan potassium tablets after tests showed levels of N-Nitroso-N-methyl-4-aminobutyric acid (NMBA), a known human and animal carcinogen, were higher than FDA limits. The products were distributed by Camber Pharmaceuticals .
Simultaneously, Torrent Pharmaceuticals has increased its voluntary recall to include 114 additional batches of losartan potassium and losartan potassium-hydrochlorothiazide due to the detection of high NMBA levels. These products were also manufactured by Hetero Labs.
Previously, N-Nitrosodimethylamine (NDMA) and N-Nitrosodiethylamine (NDEA) impurities had been found in ARB medicines, such as valsartan and losartan.
Throughout 2018 and into 2019 pharmaceutical companies have been recalling batches of affected products and the FDA, along with 22 other country's medicine regulators, including the UK's Medicines and Healthcare Products Regulatory Agency, have launched an international investigation.
Last week, Aurobindo Pharma expanded its voluntary recall to include 38 further valsartan and valsartan-amlodipine combination products due to the detection of high NDEA levels.
FDA commissioner Scott Gottlieb wrote in a statement: "We are deeply concerned about the presence of a third nitrosamine impurity in certain ARB medications…any presence of such impurities in drug products is not acceptable.
"Over the past few months, the FDA has conducted a major investigation and has worked with drug companies to address the presence of impurities in these products.
"Our ongoing effort has determined that the impurities may be generated by specific chemical reactions in the manufacturing process of the drug's active pharmaceutical ingredients.
"We are making important strides at understanding how these impurities form and we are continuing to examine if nitrosamine impurities may also arise during the manufacture of other ARB drug products."
The FDA will continue to update its list of recalled products to provide clarity for patients, clinicians and the industry.