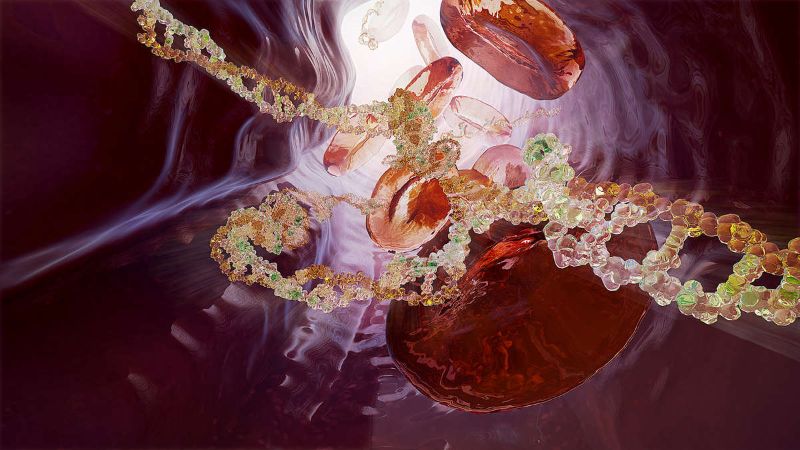 The US Food and Drug Administration (FDA) Oncologic Drugs Advisory Committee (ODAC) has recommended the approval of AstraZeneca–Merck (MSD)'s Lynparza (olaparib) to treat pancreatic cancer.
ODAC voted 7 to 5 for the use of the drug as first-line maintenance monotherapy in individuals with germline BRCA-mutated (gBRCAm) metastatic pancreatic adenocarcinoma.
The companies are seeking approval for the drug to treat patients showing no improvement after receiving first-line platinum-based chemotherapy.
In August, the FDA accepted the supplemental new drug application (sNDA) for the drug in pancreatic cancer, granting priority review.
AstraZeneca Oncology R&D executive vice-president José Baselga said: "We are pleased with the ODAC's recommendation for Lynparza and the potential to bring personalised, biomarker-targeted medicine to patients with germline BRCA-mutated metastatic pancreatic cancer.
"Patients with advanced pancreatic cancer historically have faced poor outcomes due to the aggressive nature of the disease and limited treatment advances over the last few decades. We look forward to working with the FDA as it completes the review of our application."
The sNDA supports positive data from Phase III POLO clinical trial, where Lynparza led to statistically significant and clinically meaningful improvement in progression-free survival.
According to study data, the drug cut the risk of disease progression or death by 47%.
gBRCAm metastatic pancreatic cancer patients treated with the drug did not experience disease progression or death for 7.4 months compared to 3.8 months with placebo.
Furthermore, maintenance treatment with the drug showed consistent benefits across multiple clinically meaningful endpoints, said the companies.
However, the secondary endpoint of overall survival (OS) did not achieve statistical significance, with OS in Lynparza arm being 18.9 months versus 18.1 months in the placebo group.
Earlier this month, AstraZeneca and Merck secured Chinese regulatory approval for Lynparza to treat adults with advanced germline or somatic BRCA mutated (gBRCAm or sBRCAm) ovarian cancer.