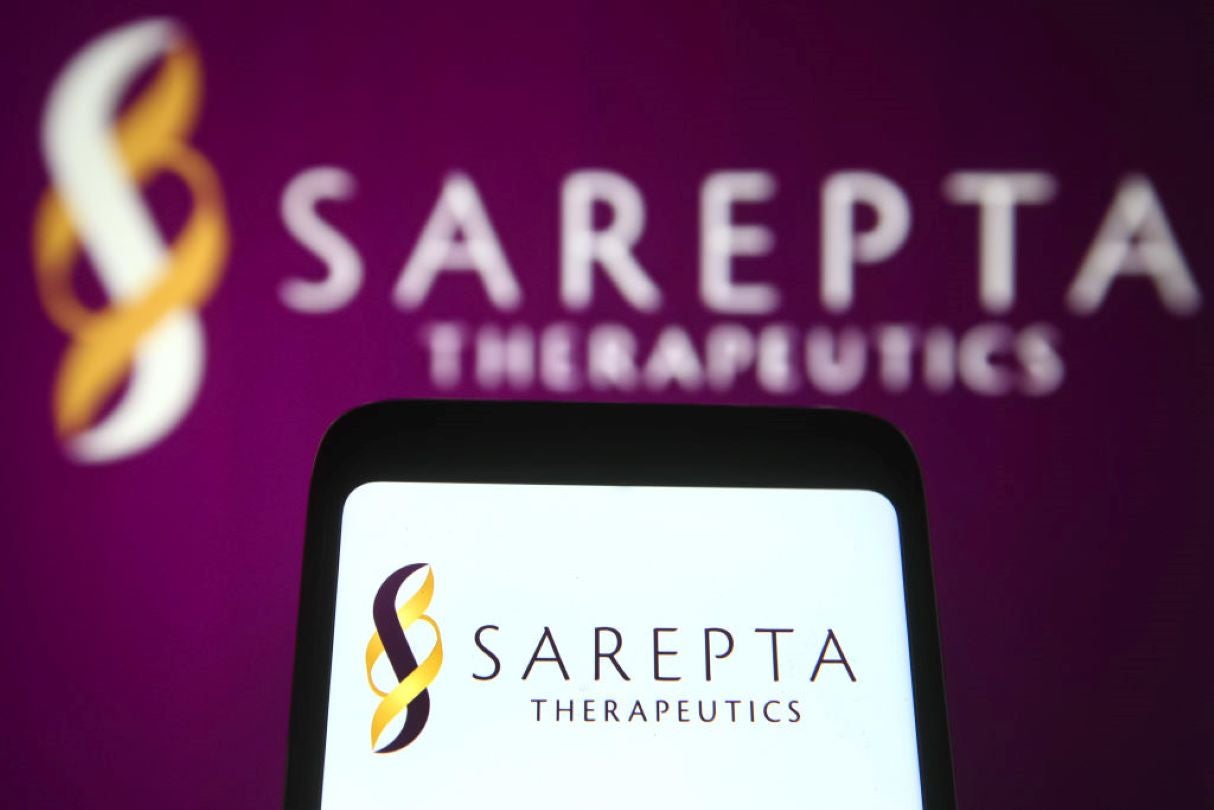 Pushing back an initial deadline, the US Food and Drug Administration (FDA) has proposed a new regulatory action date of 22 June, by which time the agency will assess the logistics of a possible approval for Sarepta Therapeutics' Duchenne muscular dystrophy (DMD) gene therapy.
In a press release, Sarepta said that ongoing discussions with the FDA, are weighing the therapy's potential accelerated approval for DMD patients of ages four to five years old, possibly later expanding to a non-age-restricted label. The previous Prescription Drug User Fee Act (PDUFA) date for the gene transfer therapy delandistrogene moxeparvovec (SRP-9001) was 29 May.
DMD is a rare genetic disorder caused by changes to the dystrophin protein, leading to progressive muscular degeneration. Sarepta's gene transfer therapy replaces the faulty gene and activates dystrophin to prevent degeneration.
The FDA has told Sarepta that in this additional timeframe, it will complete final label negotiations and work out post-marketing commitments. The FDA has also said that a non-age-restricted expansion of the delandistrogene moxeparvovec label could be possible, depending on meeting objectives in the Phase III Embark clinical trial (NCT05096221).
The Embark study has completed enrollment and the Massachusetts-based company predicts that topline data will be available in Q4. The randomised, placebo-controlled clinical trial is investigating the primary endpoint of change from baseline in participants' North Star Ambulatory Assessment (NSAA) total score. This is a standard scale in DMD that measures the performance of different functional skills.
Previously, in a 12 May FDA Advisory Committee meeting, panelists voted 8-6 in favour of the therapy's approval. In the past, the FDA has approved Sarepta's exon-skipping gene therapies Exondys 51 (eteplirsen), Vyondys 53 (golodirsen) and Amondys 45 (casimersen) for DMD treatment. However, these therapies are only effective in those with mutations in specific exons. If approved, delandistrogene moxeparvovec will become the first transfer gene therapy available for to all DMD patients with a mutation in the dystrophin gene. Delandistrogene moxeparvovec is being developed by Sarepta in partnership with Roche. Sarepta has said that it will remain in a quiet period for the remainder of the BLA review.