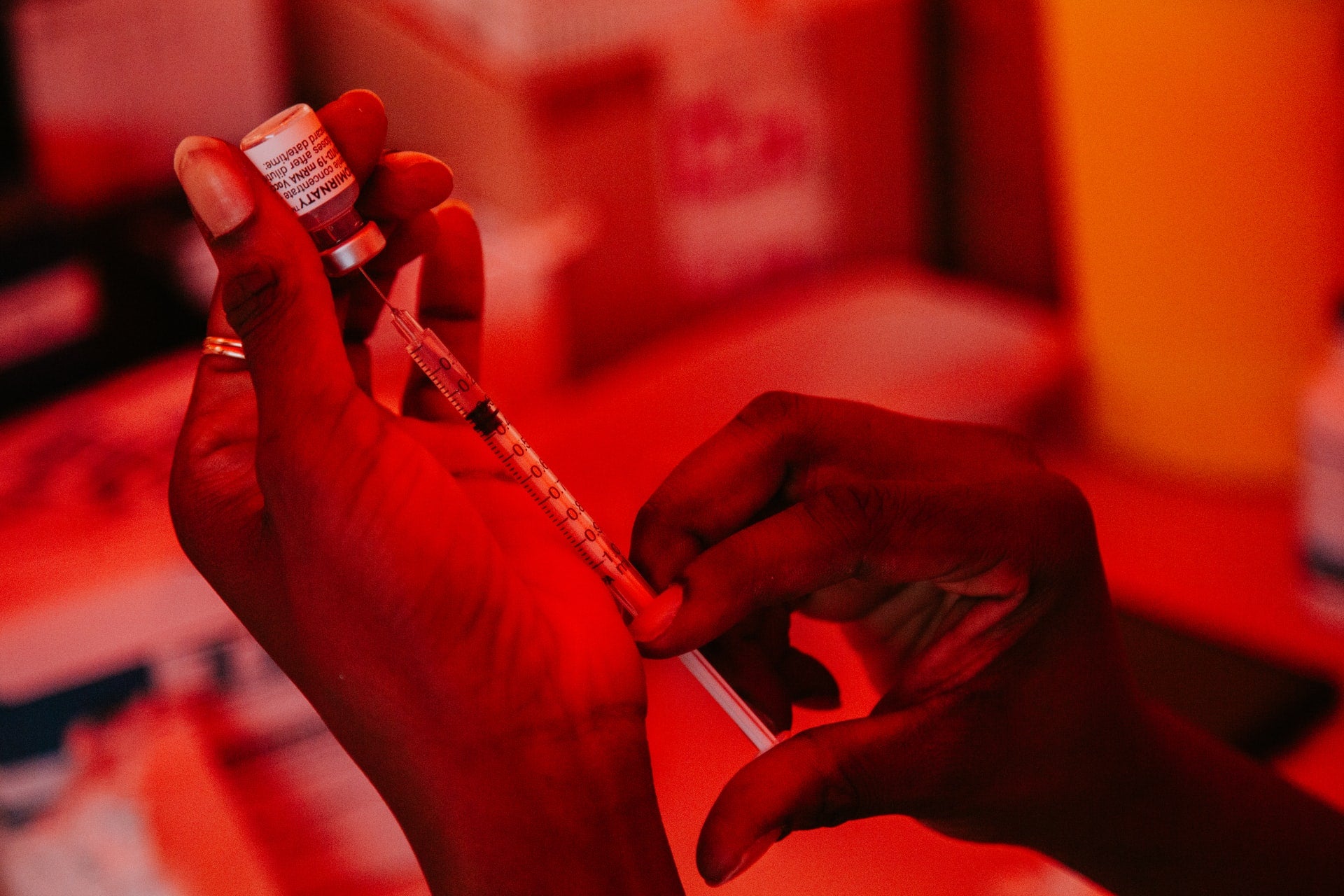 The Vaccines and Related Biological Products Advisory Committee (VRBPAC) of the US Food and Drug Administration (FDA) has recommended granting Emergency Use Authorization (EUA) for the Pfizer-BioNTech Covid-19 vaccine, Comirnaty, in children aged five to less than 12 years.
VRBPAC examined the totality of scientific data submitted by the firms, which contains findings from the controlled, randomised Phase II/III trial that enrolled approximately 4,500 kids in this age group.
According to the trial data, the vaccine demonstrated a favourable safety profile, strong immune responses and 90.7% efficacy in subjects without prior Covid-19 infection, analysed from seven days after they received the second shot.
Furthermore, the results were assessed by the Data Monitoring Committee, which did not detect any serious safety issues linked to the vaccine.
The companies anticipate a decision on the authorisation from the FDA soon.
On obtaining the EUA and recommendation from the Advisory Committee on Immunization Practices (ACIP) of the US Centers for Disease Control and Prevention (CDC), the shot will become the first of its kind indicated for children aged less than 12 years in the country.
Subsequently, Pfizer and BioNTech plan to commence the supply of the vaccine's paediatric doses immediately, as ordered by the US Government.
The companies also sought authorisation from various regulatory agencies globally for the vaccine in this age range.
Preliminary results from the other two age cohorts in the trial underway are expected in the fourth quarter of this year or the early first quarter of next year.
The trial is assessing subjects aged two to less than five years and those aged six months to less than two years in the two cohorts.
Pfizer Vaccine Research and Development head and senior vice-president Kathrin Jansen said: "Covid-19 is an ongoing threat for the more than 28 million young children in this age group in the US, as they remain at risk for this infection.
"We thank the FDA advisory committee for their review and positive recommendation in support of Emergency Use Authorization to help protect this young population."
Earlier, Pfizer and BioNTech reported that the booster shot of their Covid-19 vaccine has shown 95.6% efficacy in a Phase III trial.