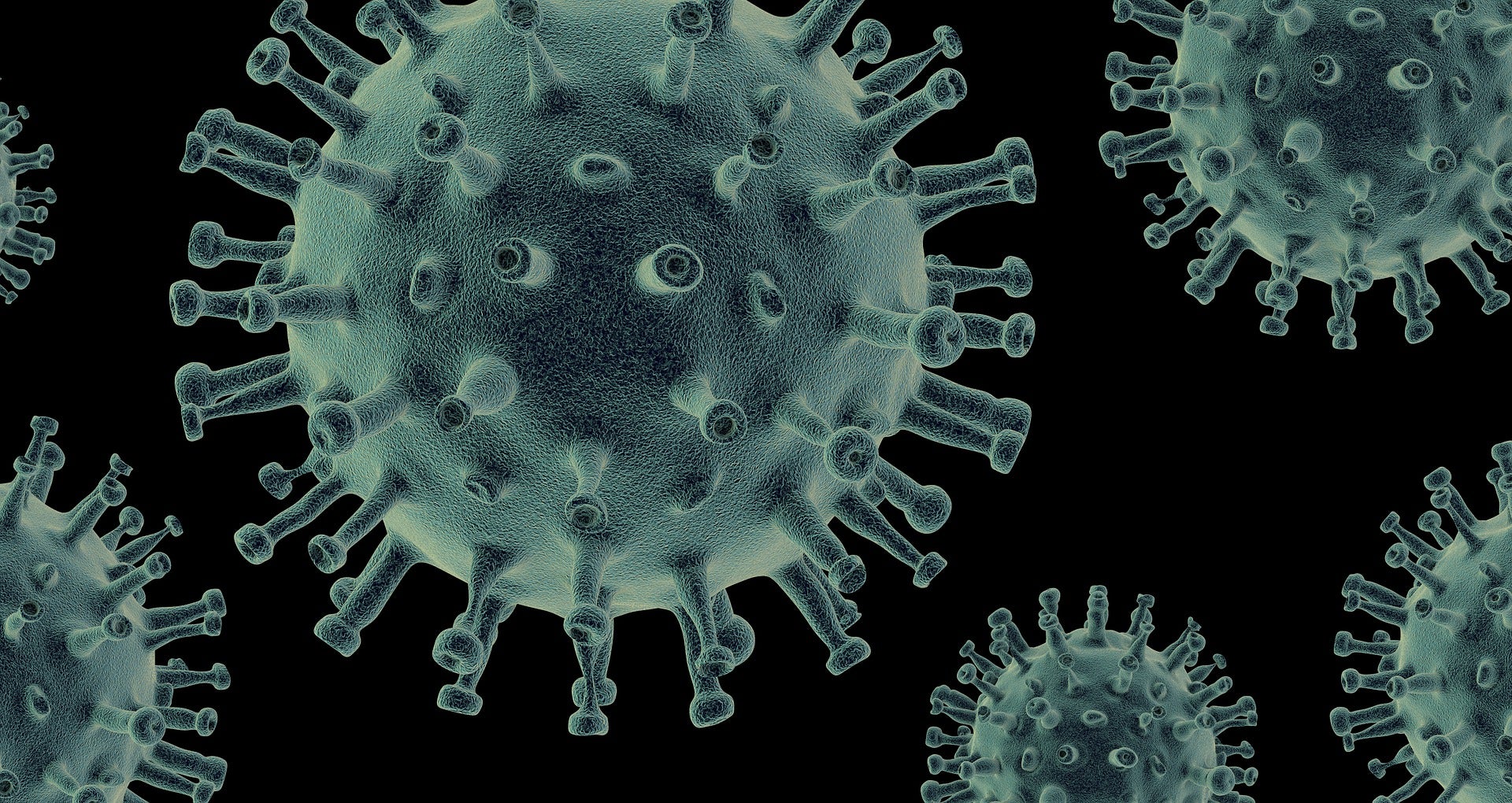 The US Food and Drug Administration (FDA) has granted fast-track designation to the Cerecor fully human monoclonal antibody (mAb) CERC-002 for treating hospitalised Covid-19 patients.
Licenced from Kyowa Kirin , CERC-002 is an anti-LIGHT therapy that acts against tumour necrosis factor superfamily member 14 (TNFSF14).
The fast track designation aids in developing therapies for serious diseases with an unmet medical need. It helps expedite the development and review process of such therapies in a bid to swiftly bring the approved product to the market.
Cerecor noted that a Biologic License Application (BLA) for the antibody treatment will now be eligible for rolling submission as well as priority review.
CERC-002 is currently being developed for treating severe paediatric-onset Crohn's disease and cytokine storm induced Covid-19 acute respiratory distress syndrome (ARDS).
In a separate development, the Bolivian Government has entered a deal to procure 15 million doses of Johnson & Johnson Covid-19 vaccines.
According to the deal, a separate manufacturer would produce the vaccines and Bolivia would require the World Trade Organization to waive off the patent of the vaccine, Reuters reported.
The country said that it had sought WTO's vaccine waiver so that Canadian company Biolyse Pharma could manufacture the shots.
The news agency quoted Bolivian trade official Benjamin Blanco as saying at a press meet: "Getting someone who can make us vaccines without patents is the first step, the second is the notification to the WTO to start the (patent waiver application) process, and if that is granted, production would begin in three to six months."
Blanco added that an agreement was signed for Biolyse Pharma to make J&J's single-dose drug, which would cost between $3 and $4 per dose.
Last week, the US released a statement announcing President Joe Biden's support to wave off intellectual property rights on Covid-19 vaccines temporarily, a move which received support from over 120 countries.