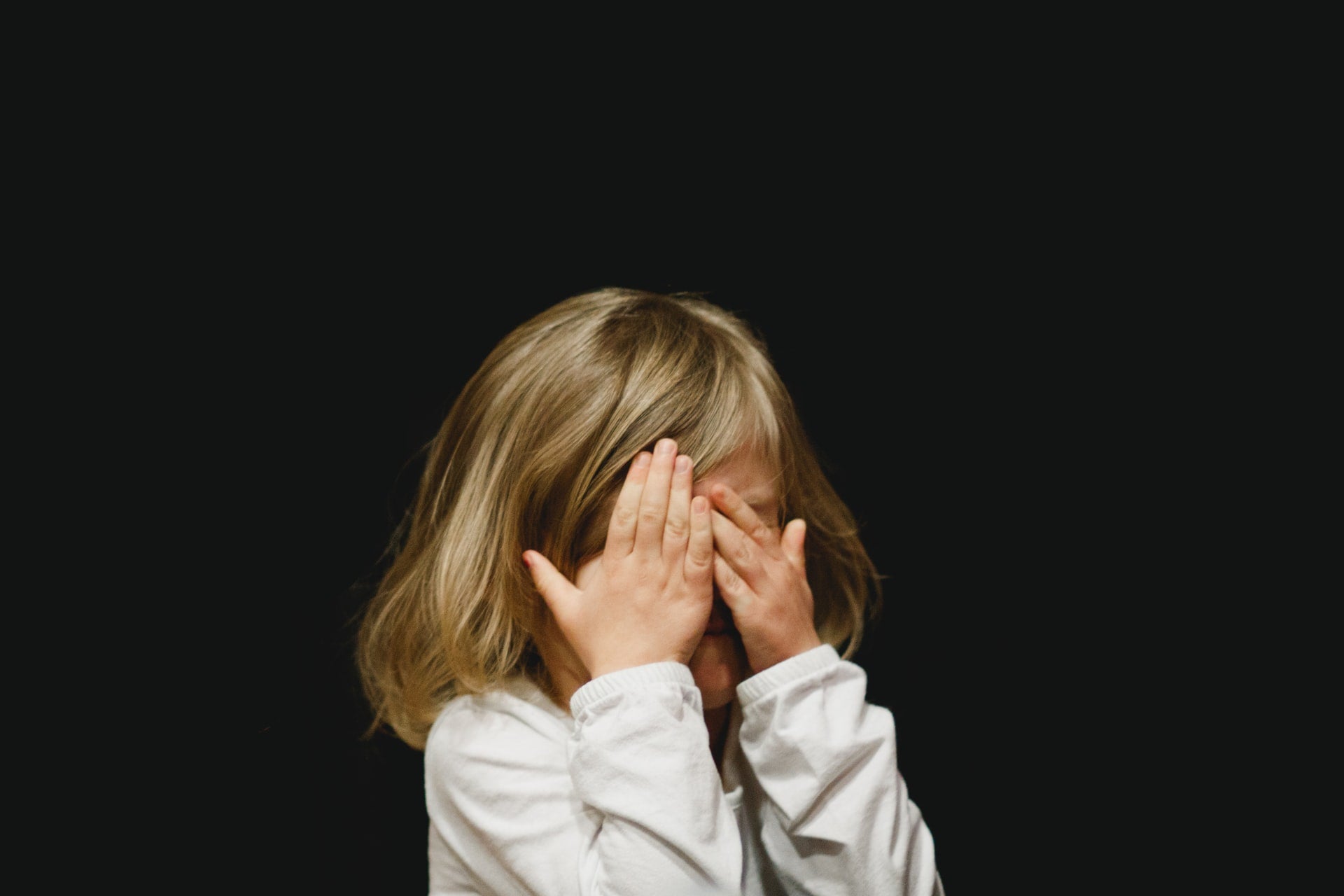 The US Food and Drug Administration (FDA) has approved an expanded indication for Gilead Sciences' Biktarvy for paediatric subjects to treat human immunodeficiency virus 1 (HIV-1) infection.
The low-dose tablet form of the drug is indicated for kids weighing a minimum of 14kg to under 25kg and are virologically suppressed or new to antiretroviral treatment.
A comprehensive three-drug therapy for HIV-1, Biktarvy comprises bictegravir and emtricitabine/tenofovir alafenamide (Descovy).
To be used once a day, Biktarvy is said to be the smallest, integrase strand transfer inhibitor (INSTI)-based single-tablet regime for HIV-1.
With the latest approval of the supplemental New Drug Application (sNDA), Biktarvy is now intended for younger HIV-1 patients.
Gilead estimates that the new development will fill the gap between HIV therapy options that are available for children and adults.
The approval is based on results from Cohort 3 of an open-label, single-arm Phase II/III clinical trial in 22 virologically suppressed paediatric HIV-1 patients weighing a minimum of 14kg.
Findings showed that low-dose tablet form of Biktarvy was demonstrated to be effective and well-tolerated through 24 weeks in these kids.
No new adverse reactions or lab abnormalities were detected in the paediatric trial as against those reported in adult subjects.
Gilead Sciences chief medical officer Merdad Parsey said: "Children living with HIV are in need of effective and accessible formulations of antiretroviral therapy.
"The sNDA approval is an important step in fulfilling Gilead's commitment to a goal of bringing paediatric formulations of Biktarvy to children living with HIV around the world."
Initially, Gilead obtained FDA approval for Biktarvy to treat HIV-1 in adult patients in February 2018.
In June 2019, the FDA expanded Biktarvy's label to include paediatric subjects who weighed a minimum of 25kg.
During the same year, China National Medical Products Administration granted approval to Gilead's Biktarvy to treat HIV-1.