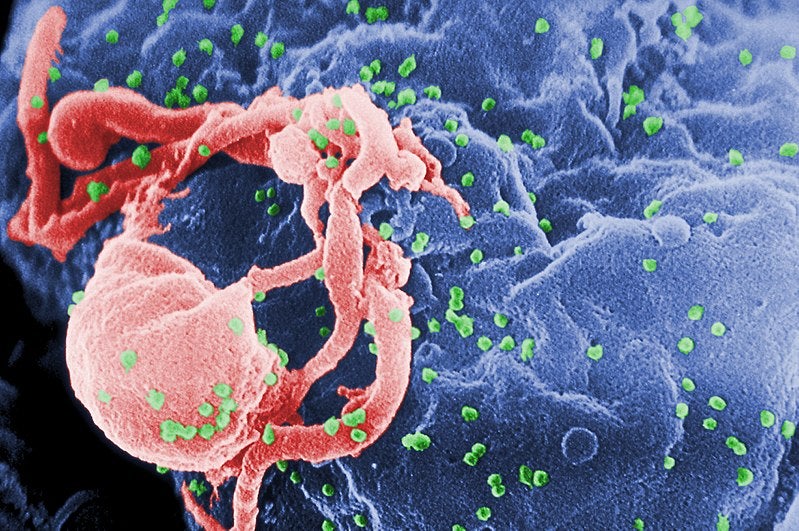 The China National Medical Products Administration (NMPA) has approved Gilead Sciences' Biktarvy, a once-daily single-tablet regimen (STR) to treat HIV-1 infection.
Biktarvy combines the integrase strand transfer inhibitor (INSTI) bictegravir with the safety and efficacy profile of the Descovy dual nucleoside reverse transcriptase inhibitor (NRTI) backbone.
The HIV-1 drug candidate is advised in the country in adults without present or past evidence of viral resistance to the integrase inhibitor class, emtricitabine or tenofovir.
Gilead Sciences HIV and emerging viruses senior vice-president Diana Brainard said: "Gilead is pleased that people living with HIV in China will now have our newest HIV treatment innovation as a treatment option.
"The approval of Biktarvy in China represents a meaningful new option for HIV treatment and the speed with which it has been approved is a testament to China's commitment to bringing the latest innovations to people with an urgent medical need."
The approval is supported by data obtained from four ongoing Phase III studies, which consisted of a diverse population of 2,414 participants on Biktarvy or an active comparator regimen.
Across all four studies, the drug met its primary efficacy objective of non-inferiority at 48 weeks.
During this period, no participants in any of the four trials developed treatment-emergent virologic resistance while taking Biktarvy.
Last year, the drug candidate received marketing approval from the US Food and Drug Administration (FDA) and the European Commission.
In April last year, the European Medicines Agency's (EMA) Committee for Medicinal Products for Human Use (CHMP) adopted a positive opinion on the company's Marketing Authorization Application (MAA) for Biktarvy.