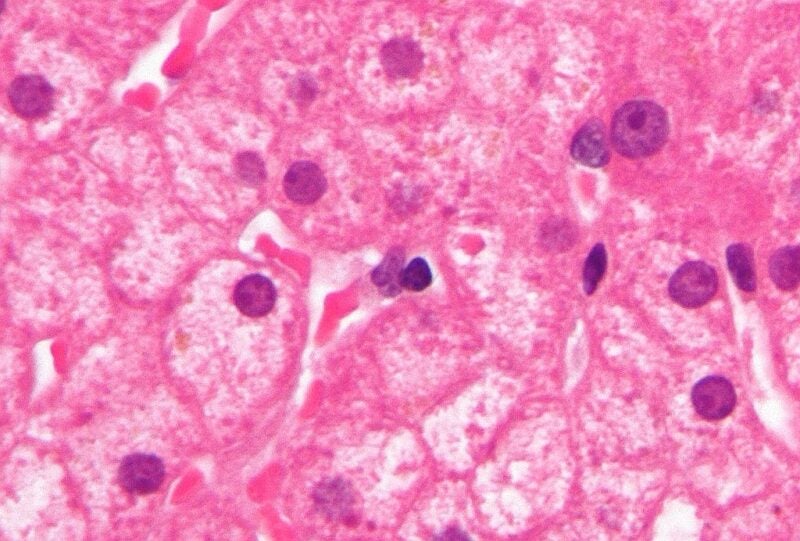 The US Food and Drug Administration (FDA) has granted approval for the supplemental new drug application (sNDA) of Gilead Sciences' Vemlidy (tenofovir alafenamide) to treat chronic hepatitis B virus (HBV) infection in paediatric patients.
This approval has been granted for once-a-day 25mg tablets of Vemlidy for usage in paediatric patients aged 12 years and above with compensated liver disease.
The latest approval is backed by 24-week findings from a Phase II clinical trial (Trial 1092) that analysed 25mg Vemlidy versus placebo in 70 paediatric patients who are treatment-naïve and treatment-experienced.
Trial 1092 met the primary endpoint of the percentage of subjects with HBV deoxyribonucleic acid (DNA) levels less than 20 IU/ml following 24 weeks of treatment.
At 24 weeks, 21% of the participants who received 25mg Vemlidy attained HBV DNA less than 20IU/ml versus 0% in the placebo arm.
A targeted tenofovir prodrug, Vemlidy had priorly received FDA approval in 2016 as a once-a-day treatment in adults for chronic HBV infection with compensated liver disease.
Gilead Sciences chief medical officer Merdad Parsey said: "While paediatric hepatitis B prevalence has dropped significantly in the US, children who develop chronic hepatitis B following an acute infection can experience lifelong health impact.
"Gilead is focused on meeting the biggest challenges in liver disease and impacting the course of the disease. With an established safety profile and once-daily dosing, Vemlidy provides physicians with a new option to address the treatment needs of paediatric patients living with hepatitis B."
In October this year, the company entered an exclusive option and partnership agreement with MacroGenics to develop bispecific antibodies.