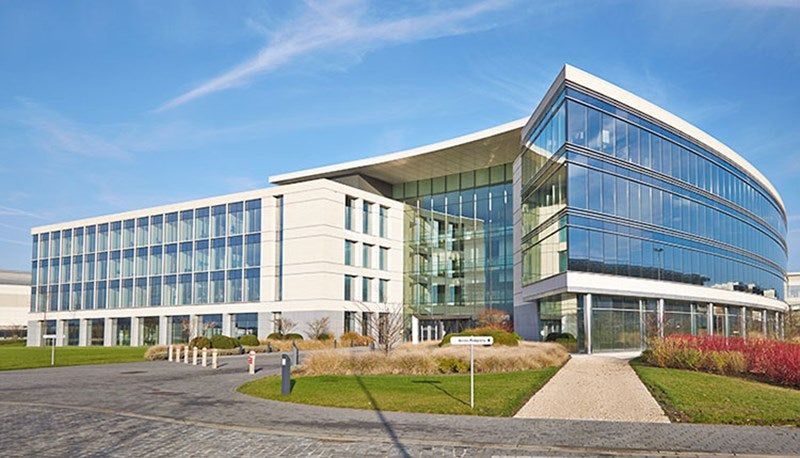 The US Food and Drug Administration (FDA) has approved GlaxoSmithKline's (GSK) Jesduvroq (daprodustat) to treat anaemia caused by chronic kidney disease (CKD) in adults who have been on dialysis for at least four months.
Jesduvroq is an oral hypoxia-inducible factor prolyl hydroxylase inhibitor (HIF-PHI).
It is claimed to be the only HIF-PHI approved in the country that offers a new oral treatment option for adult patients on dialysis with anaemia of CKD.
GSK president and chief scientific officer Tony Wood said: "Over the last several decades, there has been little innovation in anaemia of CKD.
"We are proud to have developed Jesduvroq as a new oral treatment where there is a patient desire for more options."
The regulatory approval is based on the data obtained from the ASCEND-D trial, which is evaluating Jesduvroq's safety and efficacy to treat patients.
The ASCEND programme included five Phase III trials that enrolled more than 8,000 patients who received treatment for up to 4.26 years.
Findings demonstrated that daprodustat improved or maintained the Hb in target levels (10g/dL-11.5g/dL) for the patients.
It also achieved non-inferiority of MACE compared to ESA control, in the primary safety analysis of the ITT population.
In June 2020, Japan's Ministry of Health, Labour and Welfare approved daprodustat tablets to treat patients with anaemia of CKD.
The European Medicines Agency is currently reviewing a marketing authorisation application for daprodustat and a regulatory decision is expected in the first half of this year.
Last December, GSK and Wave Life Sciences entered a strategic partnership to drive the discovery and development of oligonucleotide therapies for new genetic targets.