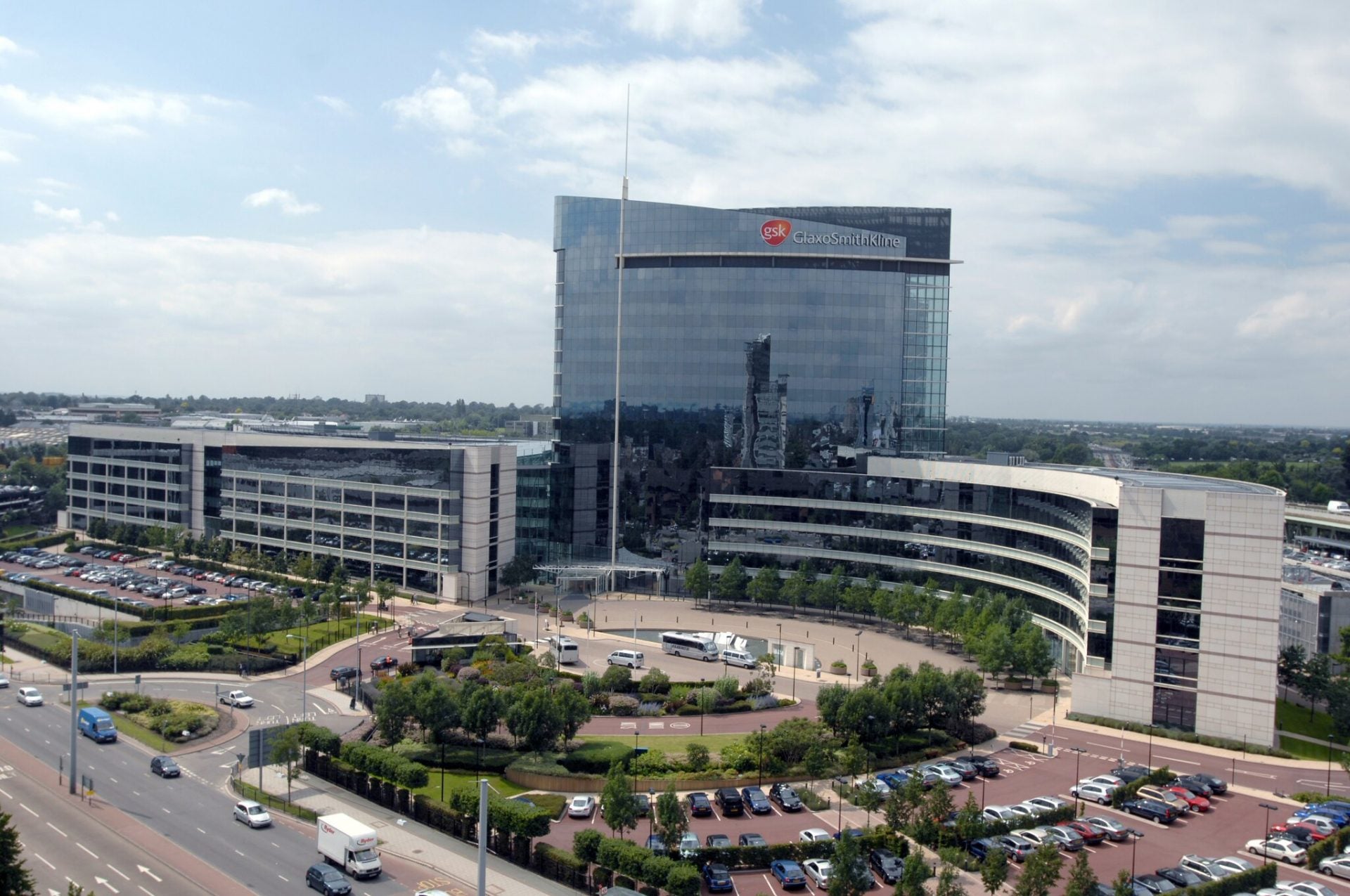 The US Food and Drug Administration (FDA) has approved GlaxoSmithKline's (GSK) adjuvanted Zoster vaccine recombinant, Shingrix, to prevent herpes zoster (shingles) in immunocompromised people aged 18 years and above.
Shingrix consists of the glycoprotein E antigen along with an adjuvant system, AS01B, to produce an immune response specific to the varicella-zoster virus to overcome waning immunity as people grow old.
The non-live vaccine is indicated for people at a higher risk of contracting shingles because of immunodeficiency or immunosuppression due to known disease or treatment.
The approved dosage is two intramuscular shots of the vaccine given two to six months apart.
In 2017, the vaccine received approval in the US and Canada for preventing shingles in adults aged 50 years and above. It also holds approvals in multiple other countries.
GSK Vaccines chief medical officer Thomas Breuer said: "We're proud to offer Shingrix in the US for the prevention of shingles in those who are immunocompromised, with FDA granting a broad indication for use in adults at increased risk of this disease.
"Older age and being immunocompromised are the most common risk factors for shingles disease.
"GSK is committed to this important patient population at increased risk for shingles disease and its complications by bringing them a vaccine option that can help prevent this painful condition."
A clinical development programme of the company analysed the benefit-risk profile of the vaccine in heterogeneous immunocompromised patients.
The latest approval is based on data from clinical trials evaluating the safety and efficacy of Shingrix in adults aged 18 years who underwent an autologous hematopoietic stem cell transplant and those receiving therapies for haematological malignancies.
Additional safety and immunogenicity data were obtained from adults who were, or were prone to become, immunodeficient or immunosuppressed, including those with human immunodeficiency virus (HIV) infection, solid tumours and renal transplants.
Shingles are caused by the varicella-zoster virus reactivation, the same virus that causes chickenpox.
GSK noted that its vaccine is not intended for preventing chickenpox.
Last month, GSK announced plans to spin off its consumer healthcare unit into a separate company while the resultant New GSK will focus on developing vaccines and speciality drugs.