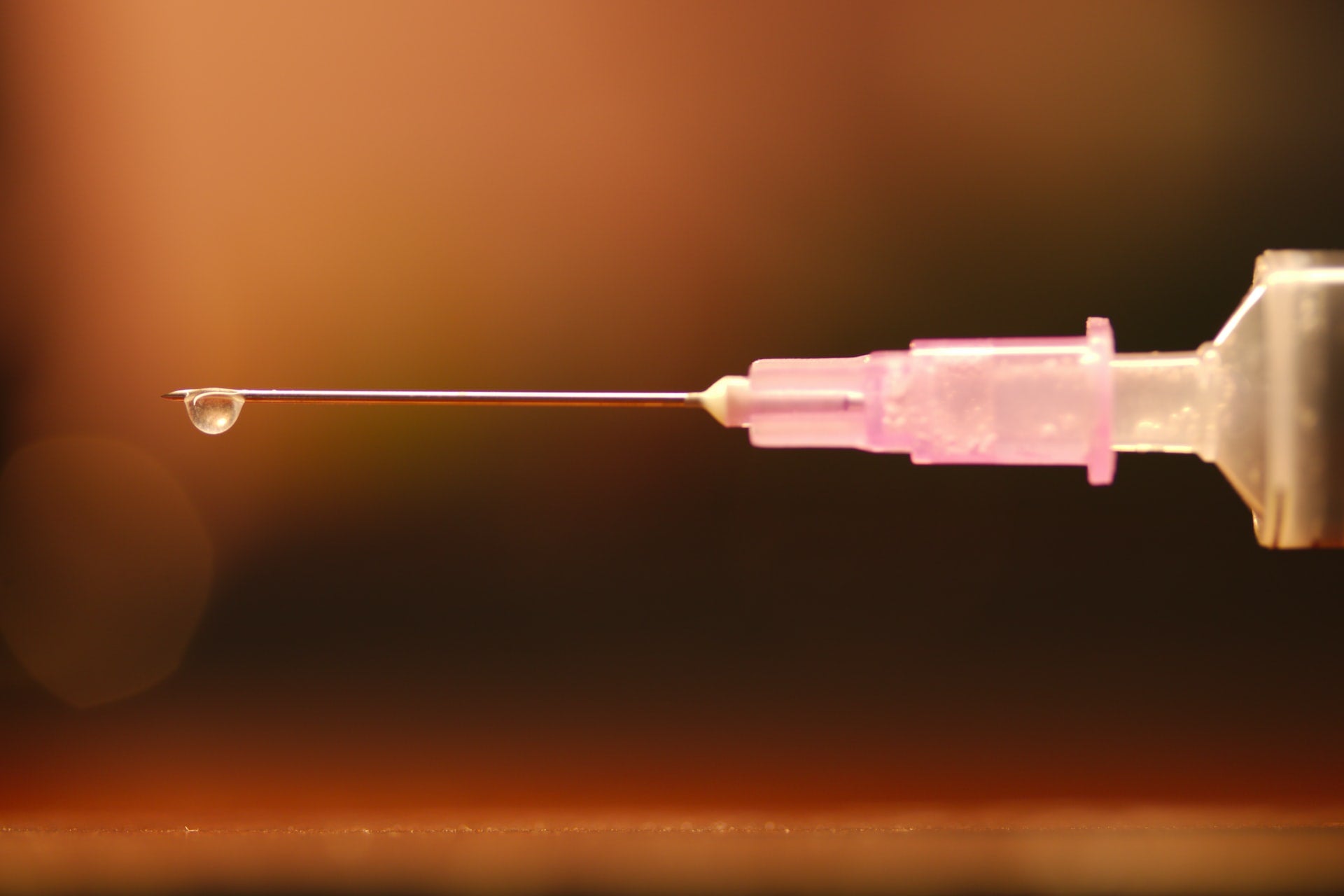 The US Food and Drug Administration (FDA) has approved Janssen Pharmaceutical's long-acting atypical antipsychotic, Invega Hafyera (six-month paliperidone palmitate) to treat adults with schizophrenia.
Invega Hafyera is the first-ever twice-yearly injectable drug to obtain FDA approval, the company noted.
The treatment is intended for patients who were treated with Invega Sustenna (one-month paliperidone palmitate) for a minimum of four months or Invega Trinza (three-month paliperidone palmitate) for not less than a three-month injection cycle.
The latest approval is based on data from a 12-month, international, randomised, double-blind, non-inferiority Phase III clinical trial.
It had nearly 702 adult subjects aged between 18 and 70 years with schizophrenia from 20 countries.
According to the trial data, Invega Hafyera demonstrated non-inferiority as against Invega Trinza on the primary goal of time to first relapse at the end of one year.
Furthermore, 92.5% of subjects receiving Invega Hafyera and 95% on Invega Trinza did not relapse at 12 months.
Relapse was assessed as psychiatric hospitalisation, rise in Positive and Negative Syndrome Scale (PANSS) total score, rise in individual PANSS item scores, injury to oneself, violent behaviour or suicidal/homicidal thoughts.
The safety profile of Invega Hafyera in the trial was in line with previously reported trials of Invega Sustenna and Invega Trinza without any new safety signals observed.
Upper respiratory tract infection, injection site reaction, weight gain, headache and parkinsonism were the most common adverse reactions associated with Invega Hafyera in the trial.
Janssen Research and Development Neuroscience global therapeutic area head Bill Martin said: "Long-acting injectable treatments offer a number of advantages compared to oral medication for schizophrenia, including relief from needing to remember to take medication daily, lower discontinuation rates and sustained treatment over longer periods.
"Today's approval enables us to rethink how we manage this chronic disease by offering patients and caregivers the potential for a life less defined by schizophrenia medication."
In May, the FDA granted the accelerated approval to Janssen's Rybrevant (amivantamab-vmjw) to treat adults with locally advanced or metastatic non-small cell lung cancer.