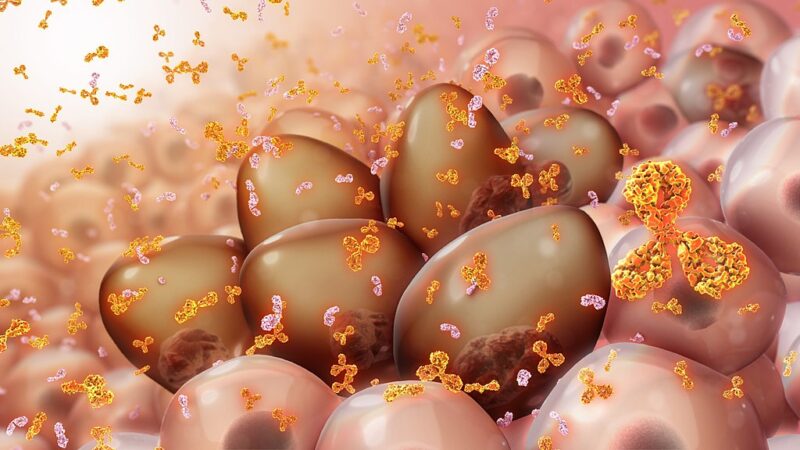 The US Food and Drug Administration (FDA) has granted approval to the Janssen Pharmaceutical Companies of Johnson & Johnson's first cell therapy Carvykti (ciltacabtagene autoleucel; cilta-cel) to treat relapsed or refractory multiple myeloma (RRMM) in adults.
Carvykti is a B-cell maturation antigen (BCMA)-directed, genetically modified autologous T-cell immunotherapy.
According to the latest development, it is indicated for usage following four or more previous lines of therapy, including an immunomodulatory agent (IMiD), a proteasome inhibitor (PI) and an anti-CD38 monoclonal antibody.
The FDA approval is based on results from the open-label, multicentre ongoing Phase Ib/II CARTITUDE-1 clinical trial of ciltacabtagene autoleucel to treat 97 RRMM patients, who were earlier treated with PI, IMiD and an anti-CD38 monoclonal antibody.
The enrolled participants earlier received a median of six treatment regimens and progressed on or after the last treatment.
Findings showed that a one-time treatment with ciltacabtagene autoleucel offered deep and long-lasting responses.
According to the two-year follow-up data, 98% of the subjects in the ciltacabtagene autoleucel arm responded to the treatment.
Furthermore, most of the participants attained a sustained depth of response with 83% of them having a stringent complete response (sCR) at the 22-month follow-up.
Currently, the trial is analysing the durable safety and efficacy profile of ciltacabtagene autoleucel.
Janssen Research & Development Pharmaceuticals executive vice-president Mathai Mammen said: "This approval of Janssen's first cell therapy is a testament to our continuing commitment in oncology to deliver new therapeutic options and drive toward our vision of the elimination of cancer.
"Today's approval underscores our determination to develop therapies that can help patients living with what remains an intractable blood cancer today and at the same time offer hope for the future."
An incurable blood cancer, multiple myeloma affects plasma cells, a kind of white blood cell seen in the bone marrow.
In September last year, the FDA granted approval to Janssen's Invega Hafyera (six-month paliperidone palmitate) for the treatment of schizophrenia in adults.
Cell & Gene Therapy Coverage on Pharmaceutical Technology supported by Cytiva.
Editorial content is independently produced and follows the highest standards of journalistic integrity. Topic sponsors are not involved in the creation of editorial content.